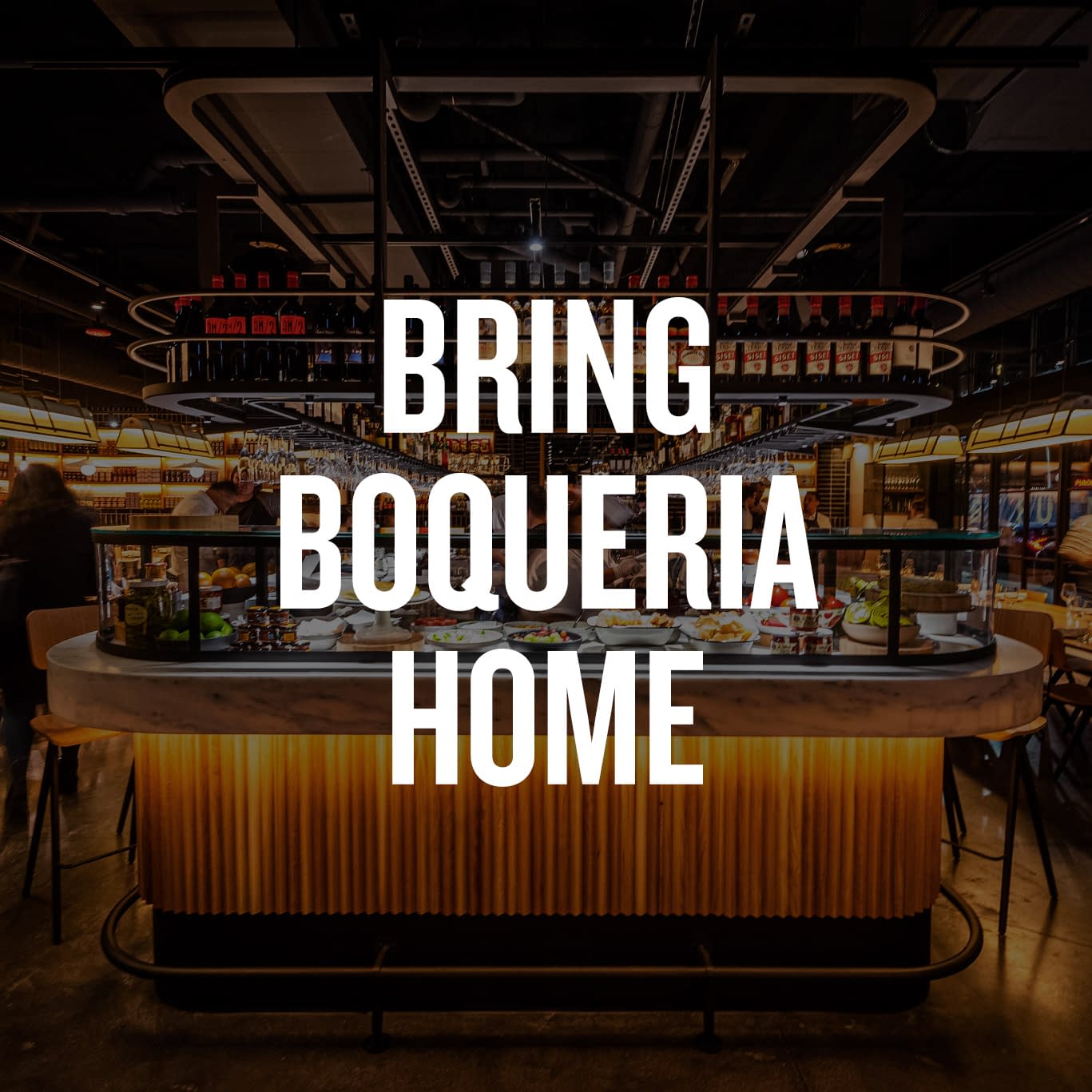 May 4, 2020
Dear Friends of Boqueria,
Since closing our doors 5 weeks ago I have been overwhelmed by the outpouring of support we have received. Thank you all for continuing to be part of the Boqueria Community – we miss you!
I'm excited to announce that after careful consideration Boqueria will reopen for delivery and contactless pick-up, starting Wednesday 5/6, out of our Upper East Side location in NYC (more locations coming soon).
Pre-order for Wednesday Here (Serving NYC's Westside from 34th St to 112th St)
We have revamped our menu to give you easy to order family-style meals, simple choices for kids and, of course, Sangria, and Churros. We have also introduced new health and safety guidelines that will allow us to bring you the Boqueria experience, while protecting your health and the health of our employees.
Many people have asked us what the restaurant will be like when we reopen our doors. The truth is, it will look different at first. We will definitely be seating fewer tables, and probably wearing masks. But we will be there for you as we have been since 2006. Reopening for delivery is an important first step toward the new normal and we hope you will join us in celebrating.
Please stay safe,
Yann de Rochefort
Founder and CEO, Boqueria