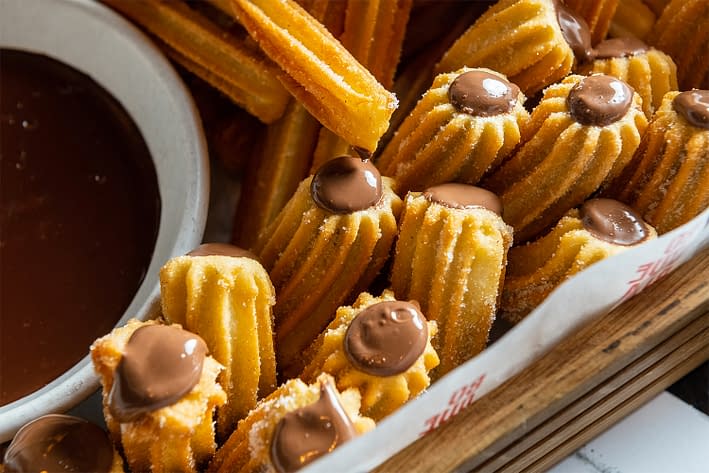 We are currently open for delivery and pickup in NYC and DC, and patio dining in Chicago. We can't wait to welcome you back to Boqueria!
Sign up to get get the latest opening updates plus something sweet:
FREE CHURROS with your next delivery order!
Don't worry, we won't email you too often and we will NEVER share your personal information with a third party.