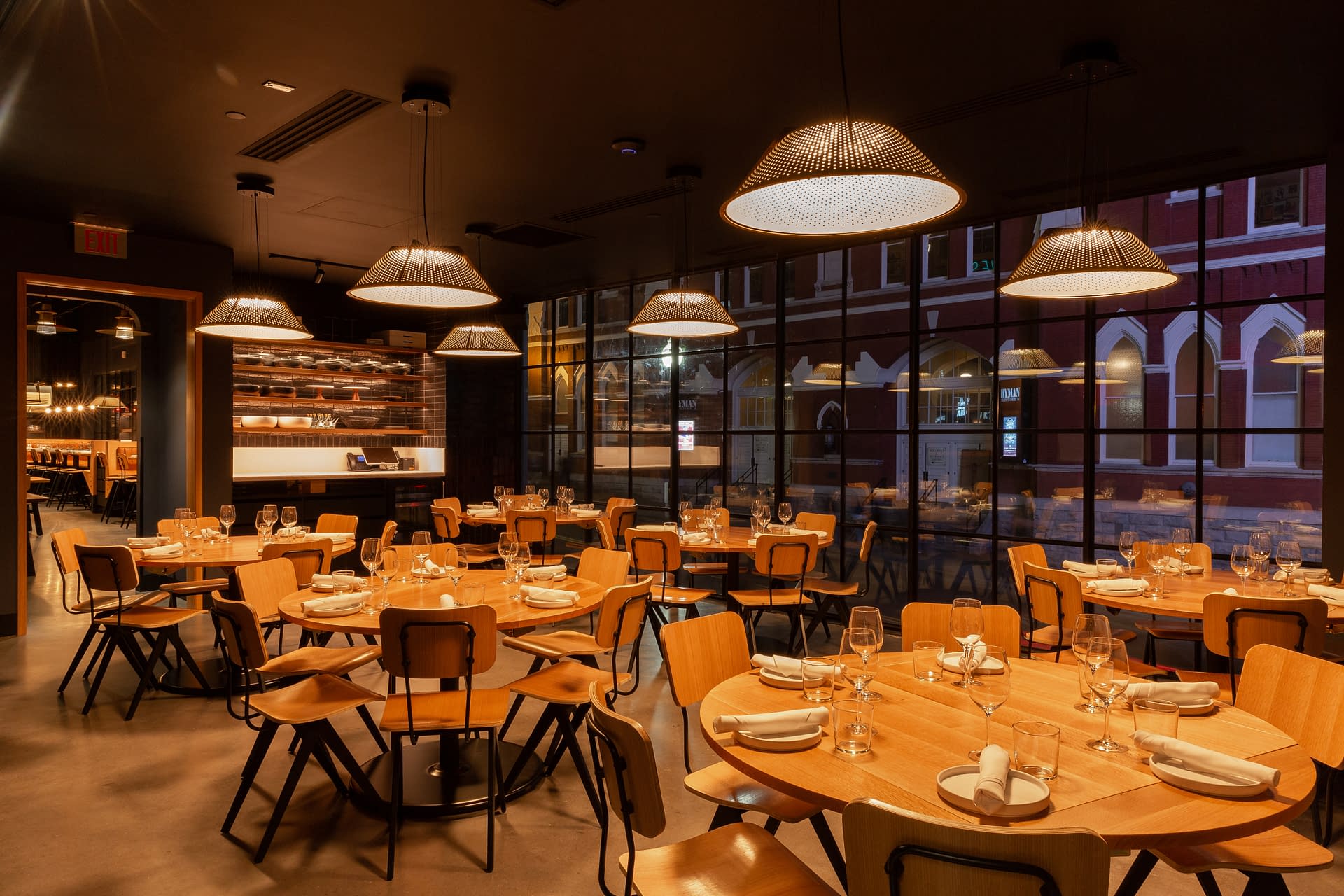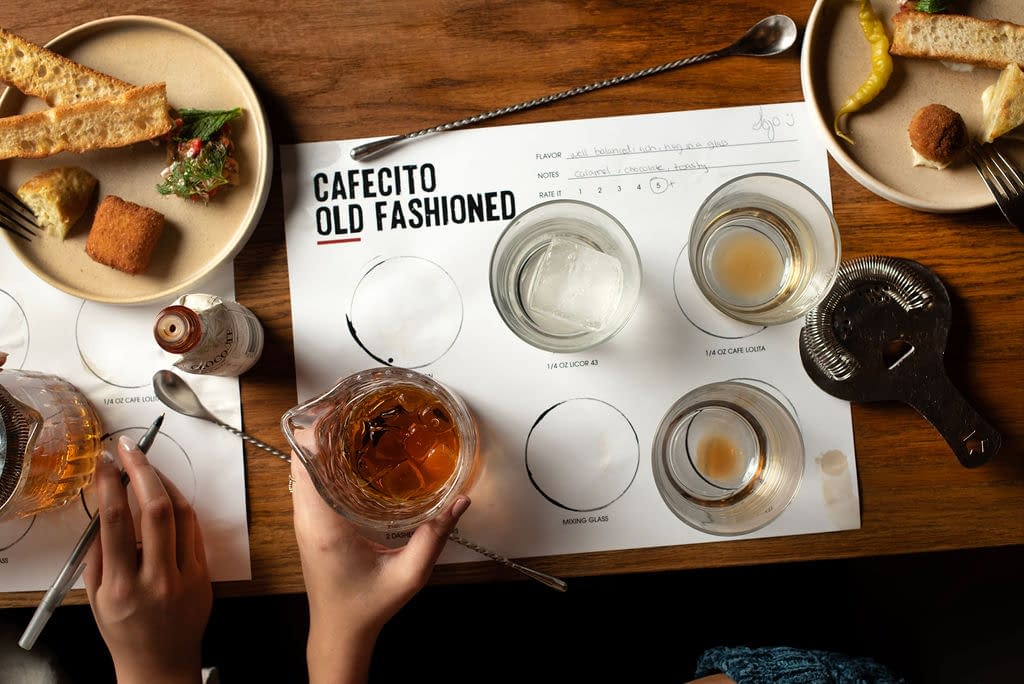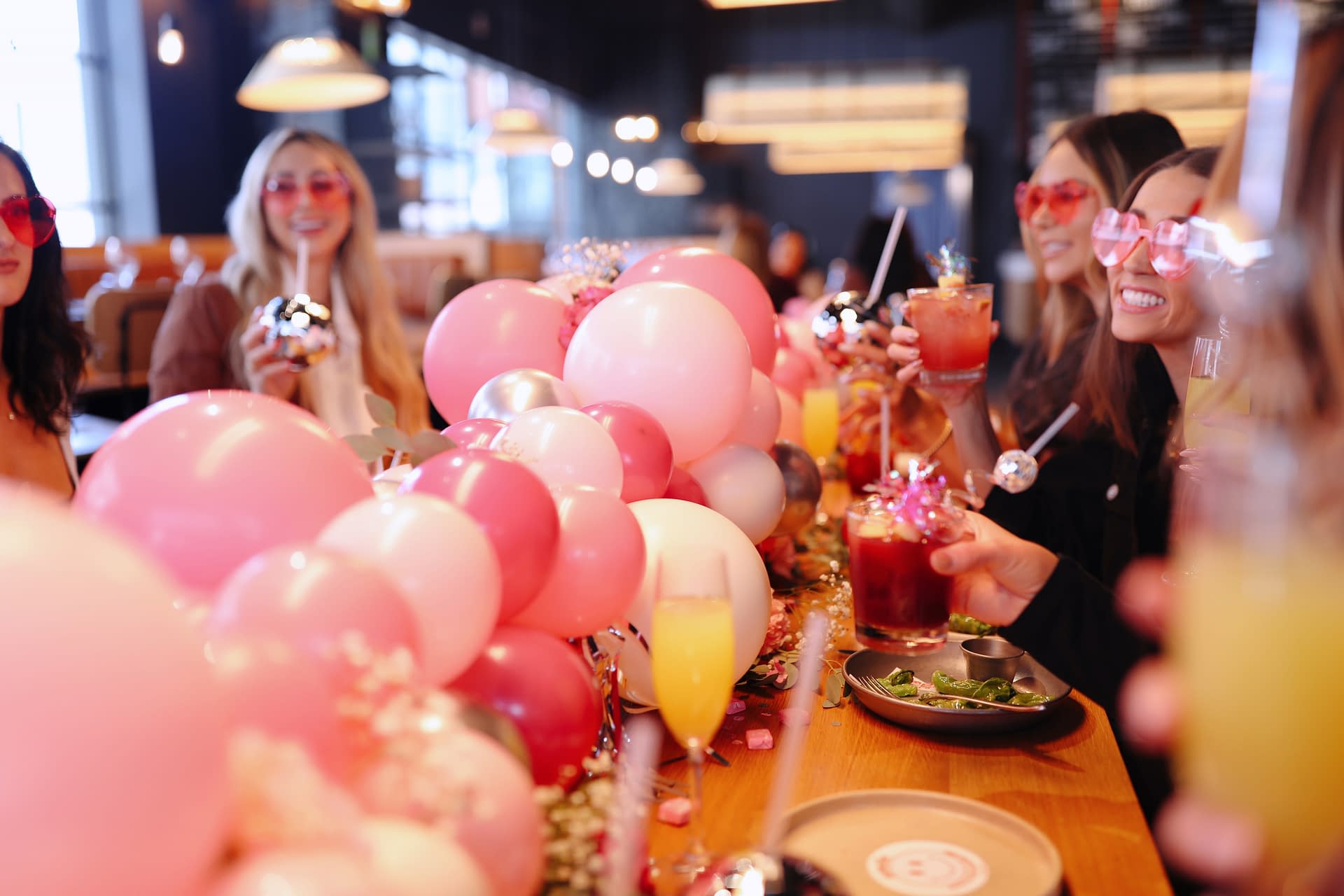 SEATED DINNERS
From tapas feasts to paella parties in our lively dining rooms or intimate private settings
SIP AND MINGLE
Recreating the energy of Barcelona's tapas bar with cocktail parties, tapas stations, and happy hour affairs
GATHER YOUR FRIENDS
Easy planning for brunch, lunch, and dinner parties of 10 + guests
COCKTAIL MAKING CLASS
Learn to craft unique cocktails guided by our expert bartenders!
THE SETUP X BOQUERIA
Gorgeous decor and more for your celebrations – learn below
Book a $4,000+ event for May or June by April 15,
and enjoy a chef's tasting menu and a round of drinks for two–on us!
Complimentary dines are redeemable from July 1 – August 31, 2023.
We can accommodate large parties of 12 or more. Inquire through the form below.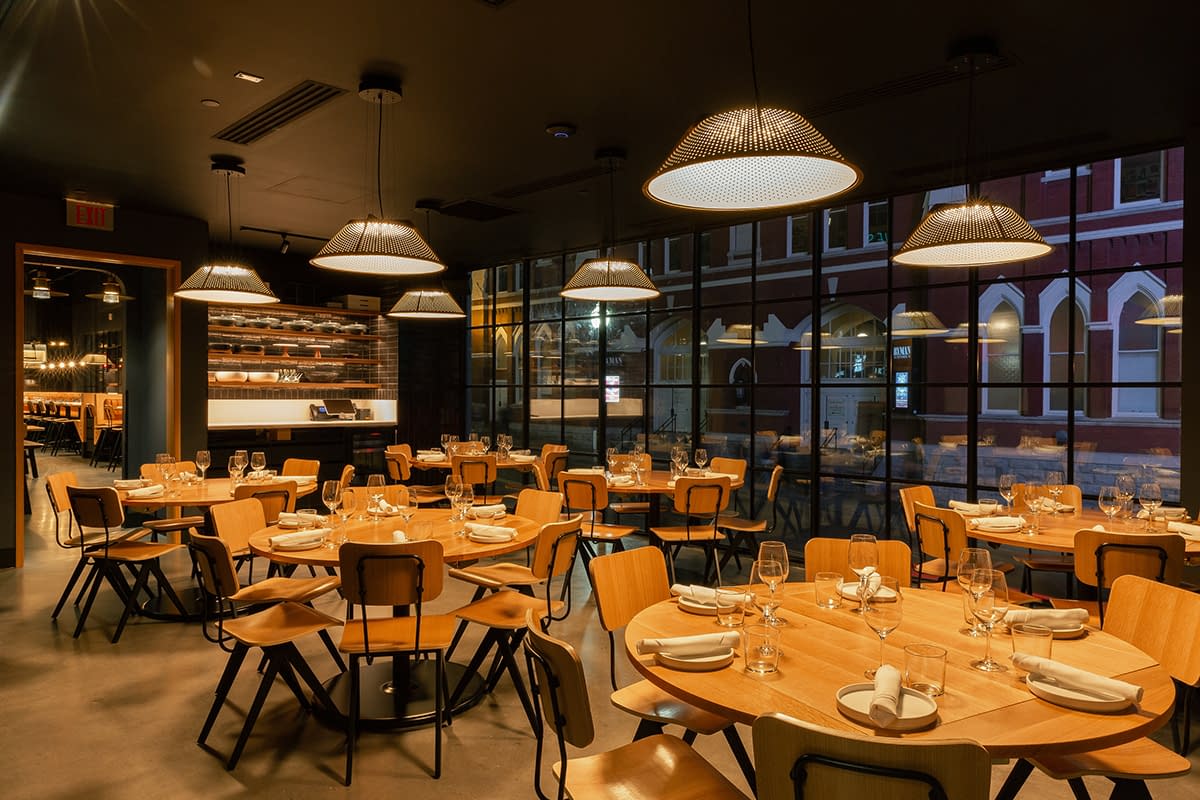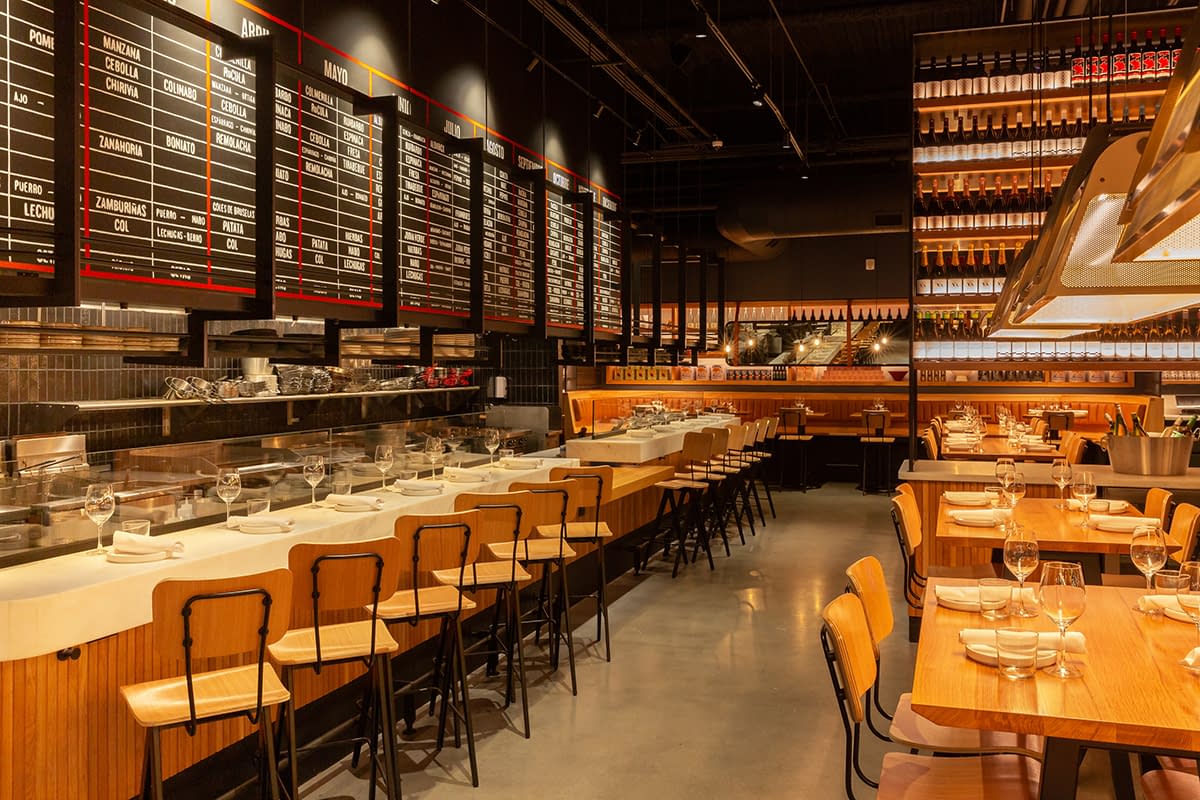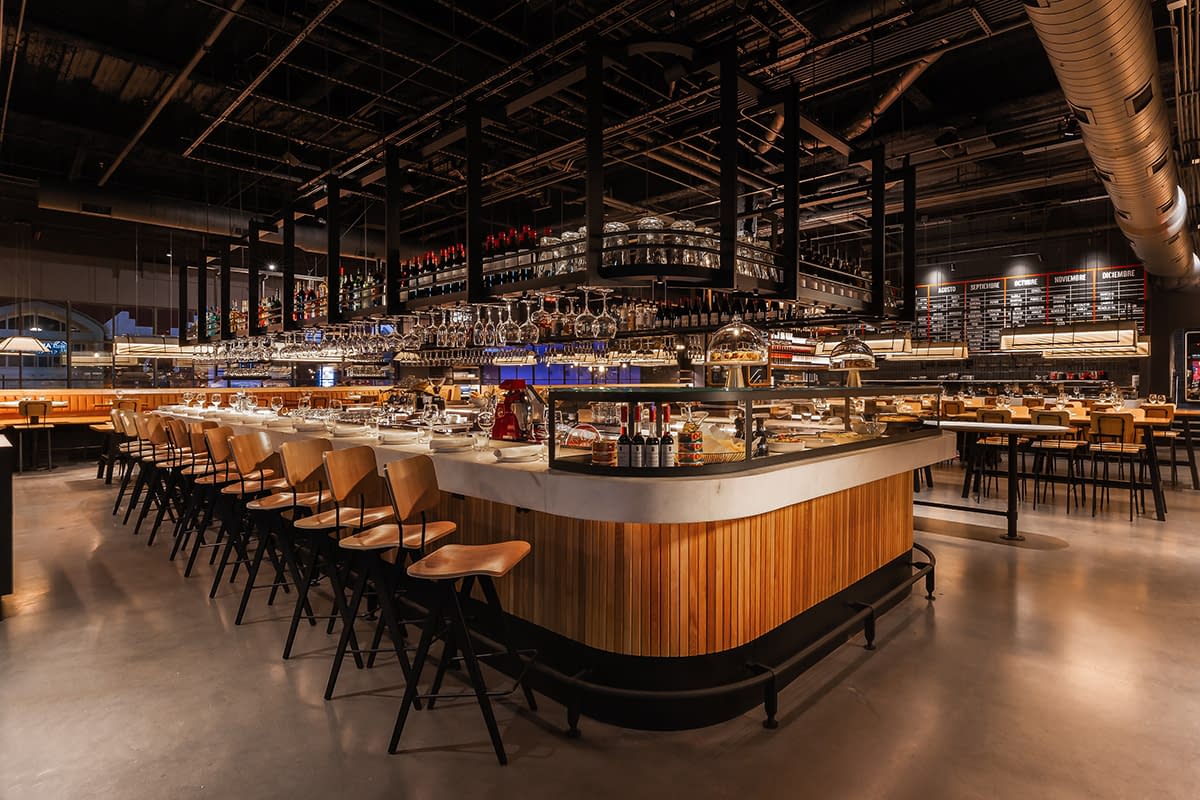 5005 BROADWAY PL
private dining behind closed doors • spacious patio • open kitchen and lively bar • parking garage • next to Ryman Auditorium • nestled in the heart of downtown Nashville
PRIVATE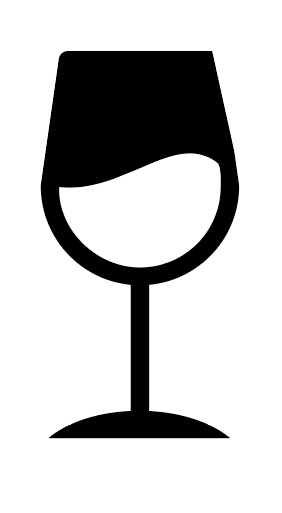 75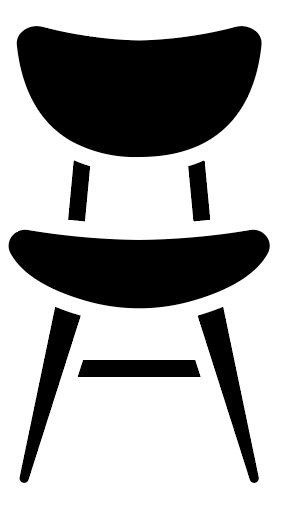 36
SEMI-PRIVATE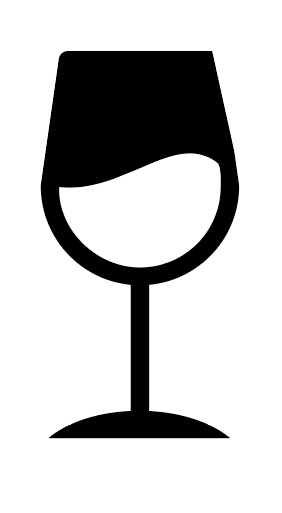 75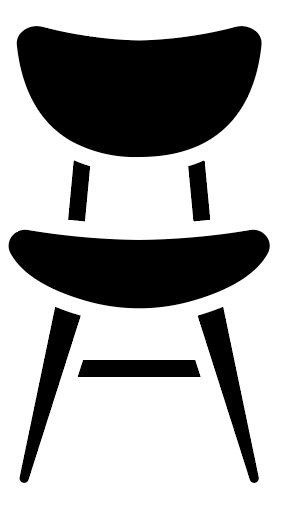 40
FULL VENUE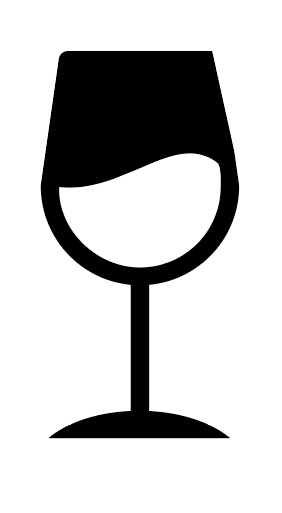 275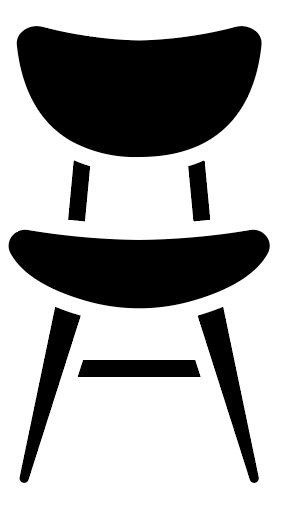 160

Boqueria is partnering with The Setup, Nashville's premiere event and decor planner, to take your brunch, lunch, or dinner party to the next level.
From celebratory tablescapes to fully customized decor in our private dining room, let us make your celebration memorable and picture-perfect.
For pricing and availability, please complete the inquiry form below.
To see more from The Set Up, CLICK HERE.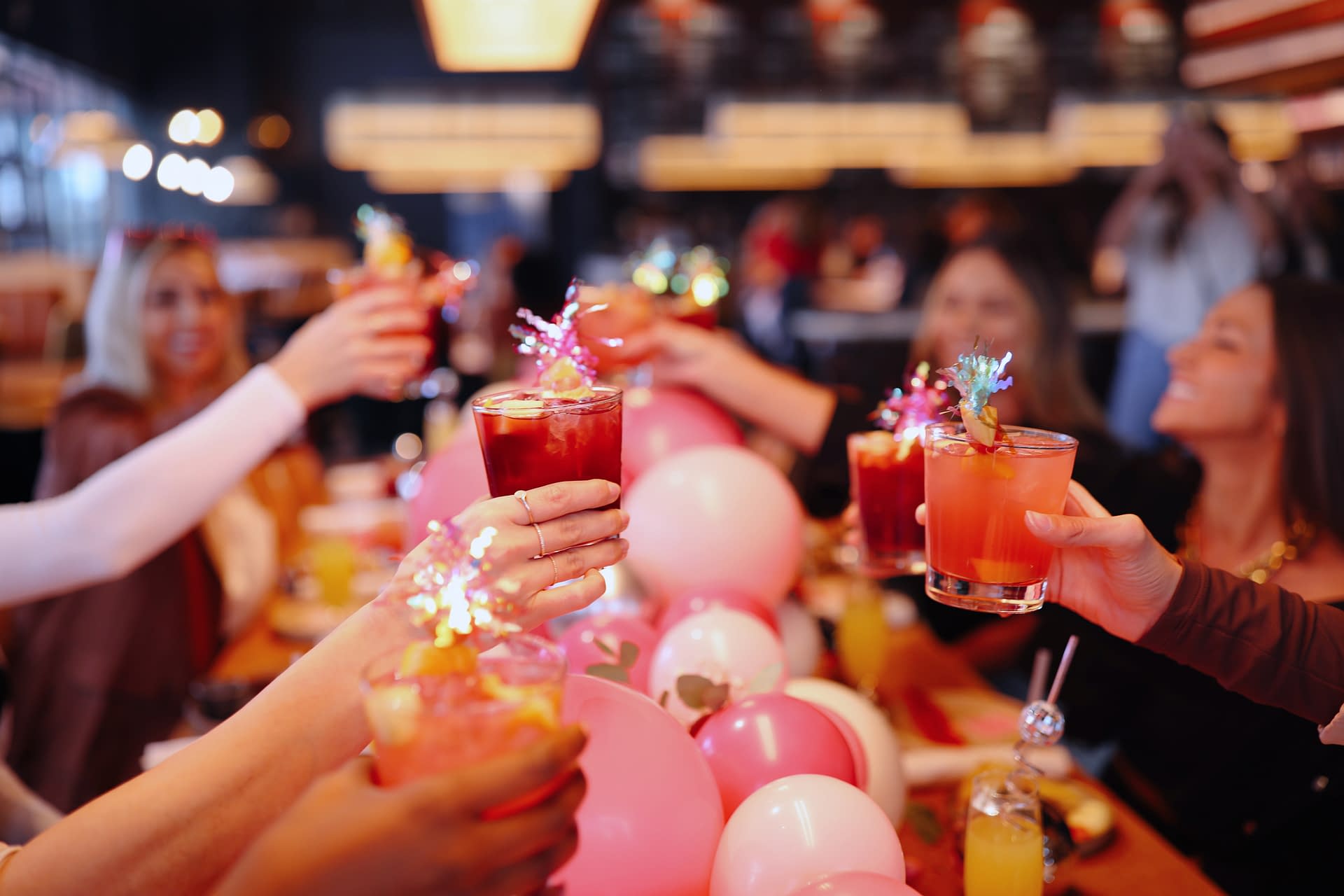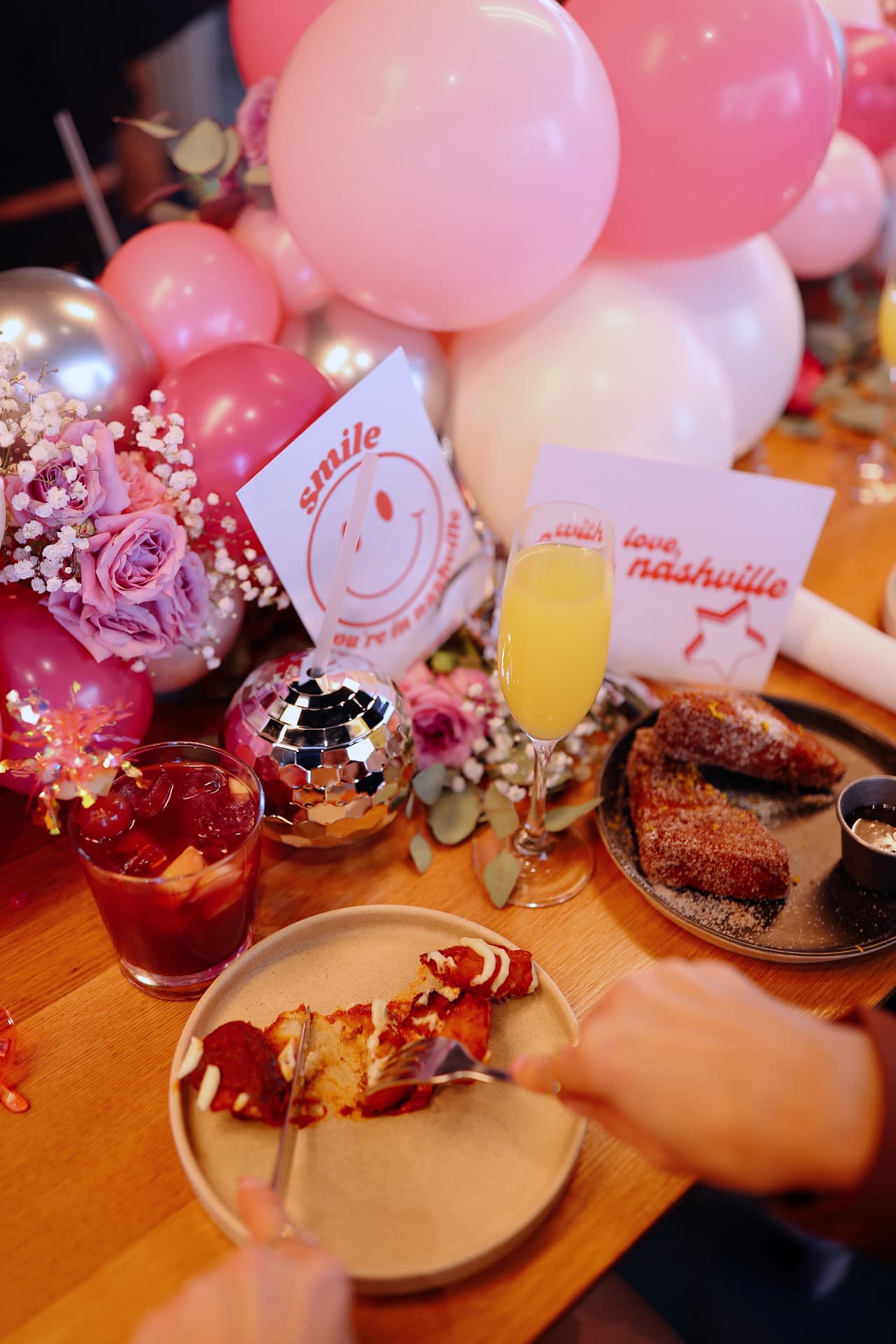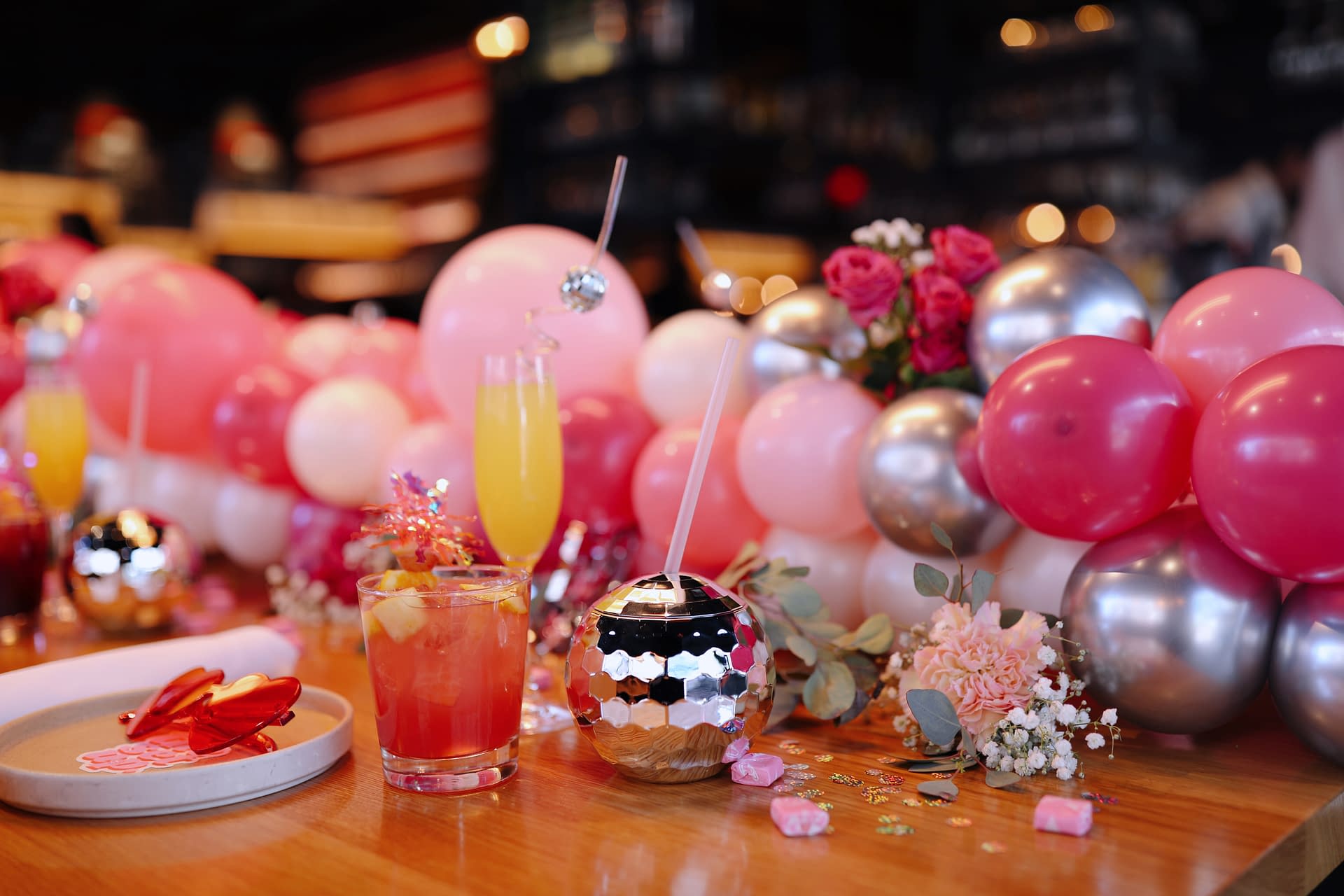 From tapas feasts to paella parties in our lively dining rooms or intimate private settings
Recreating the energy of Barcelona's tapas bar with cocktail parties, tapas stations, and happy hour affairs
Easy planning for brunch, lunch, and dinner parties of 10 guests or more