BOQUERIA IS CALLING YOU HOME!
Boqueria - Located in NYC & DC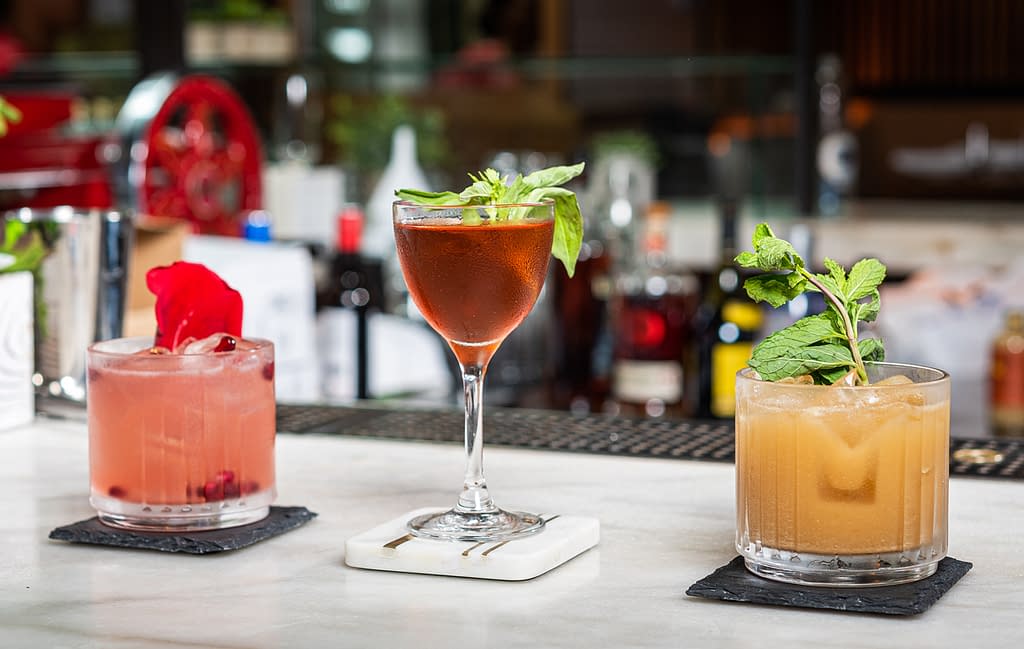 COCKTAIL COLLABORATION
Mark Tubridy, mixologist from NYC's beloved speakeasy, the 21 Club, joins Boqueria to craft a menu of seasonally inspired Spanish cocktails, perfect for sipping in the sun.
MARGARITA DE ROSAS
Casamigos Silver, Pomegranate Agave Syrup, Rose Water
VISTA DEL MAR
Gin Mare, Oloroso Sherry, Strawberrry-Balsamic Shrub
MEDITERRANEAN MAI TAI
El Dorado 8yr, PX, Torres 10 Brandy, Almond Syrup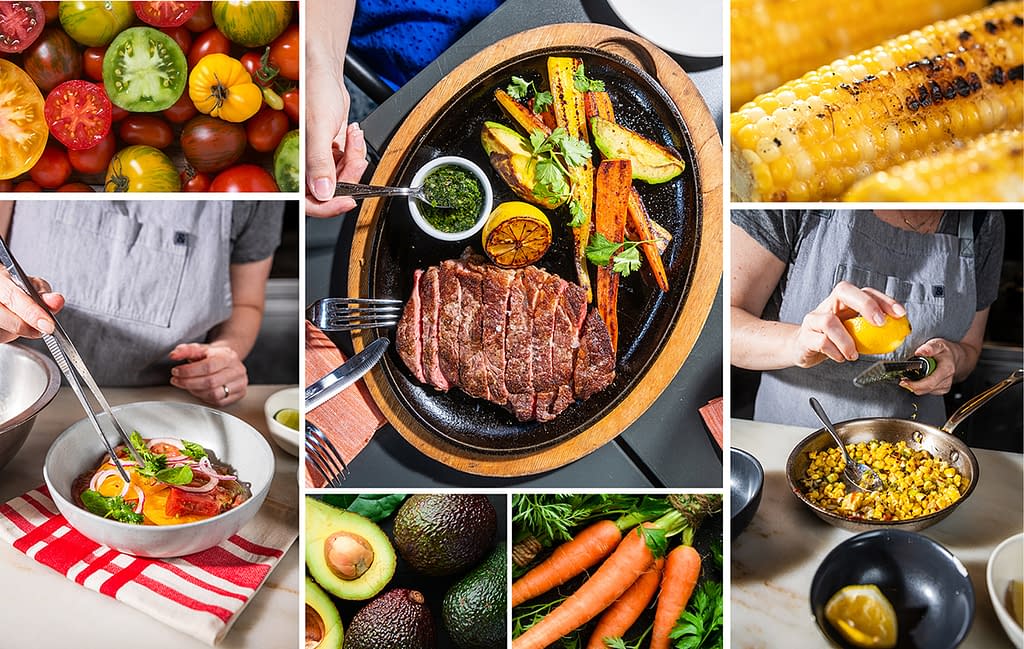 SABORES DEL SOL
Our Chefs are welcoming summer with juicy sun-ripened heirloom tomatoes, charred sweet corn, and creamy avocados, all paired with classic Spanish ingredients for a twist on our favorite recipes of the season.
ENSALADA DE TOMATE
Heirloom tomatoes, candied Marcona almonds, red onions, anchovy vinaigrette
MAÍZ RUSTIDO
Grilled corn, Manchego cheese, scallions, Calabrian chili, mint
CHULETÓN A LA PLANCHA
Grilled 10oz ribeye, grilled avocado, carrot confit, mojo verde