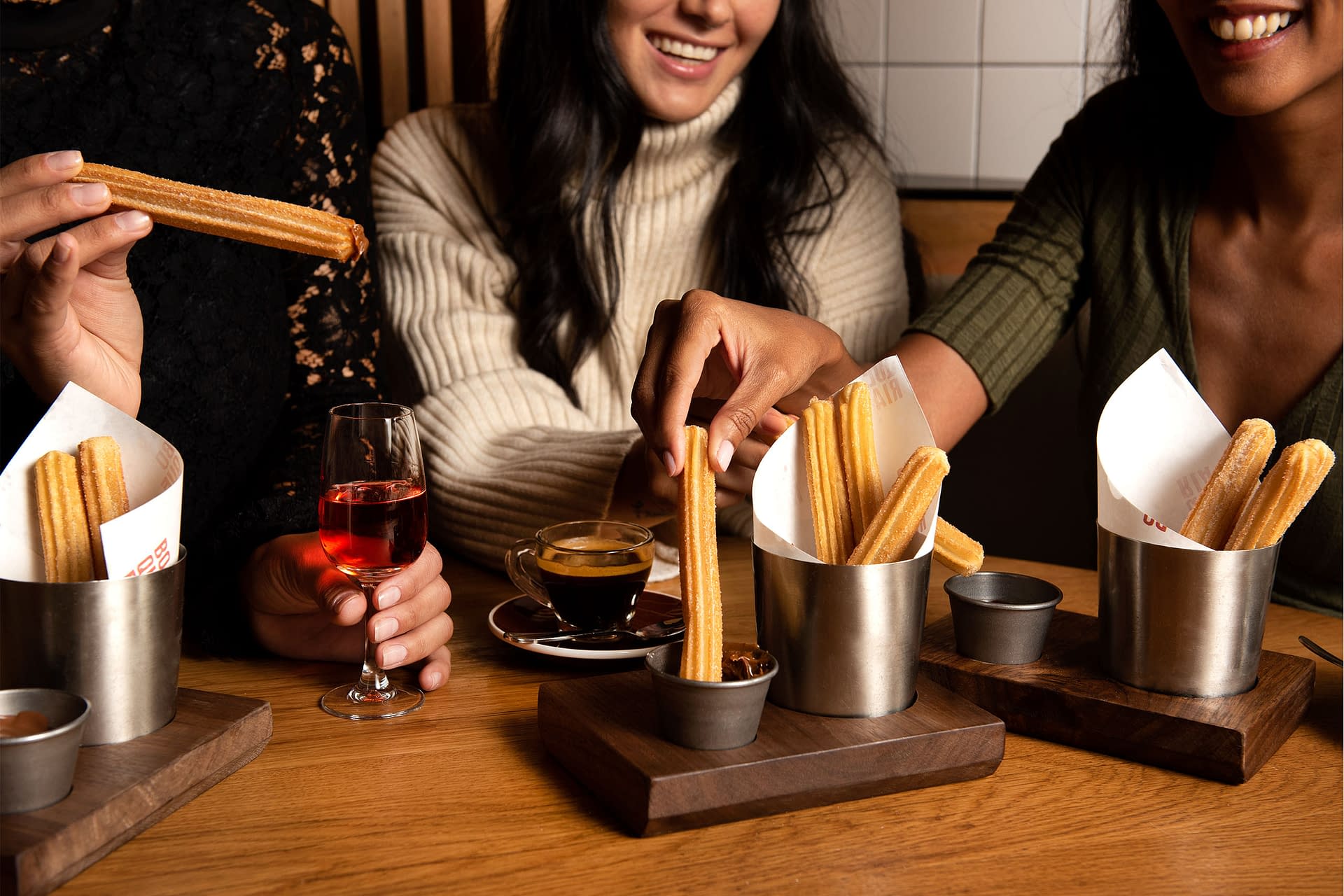 SEATED DINNERS
From tapas feasts to paella parties in our lively dining rooms or intimate private settings
SIP AND MINGLE
Recreating the energy of Barcelona's tapas bar with cocktail parties, tapas stations, and happy hour affairs
GATHER YOUR FRIENDS
Easy planning for brunch, lunch, and dinner parties of 10+ guests
Enjoy a complimentary chef's menu and a round of drinks for two when you book an event
that's $4,000 + for May or June 2023 from now until April 15.
Complimentary dines are redeemable from July 1 – August 31, 2023.
All locations can accommodate large parties of 12 or more. Inquire through the form below.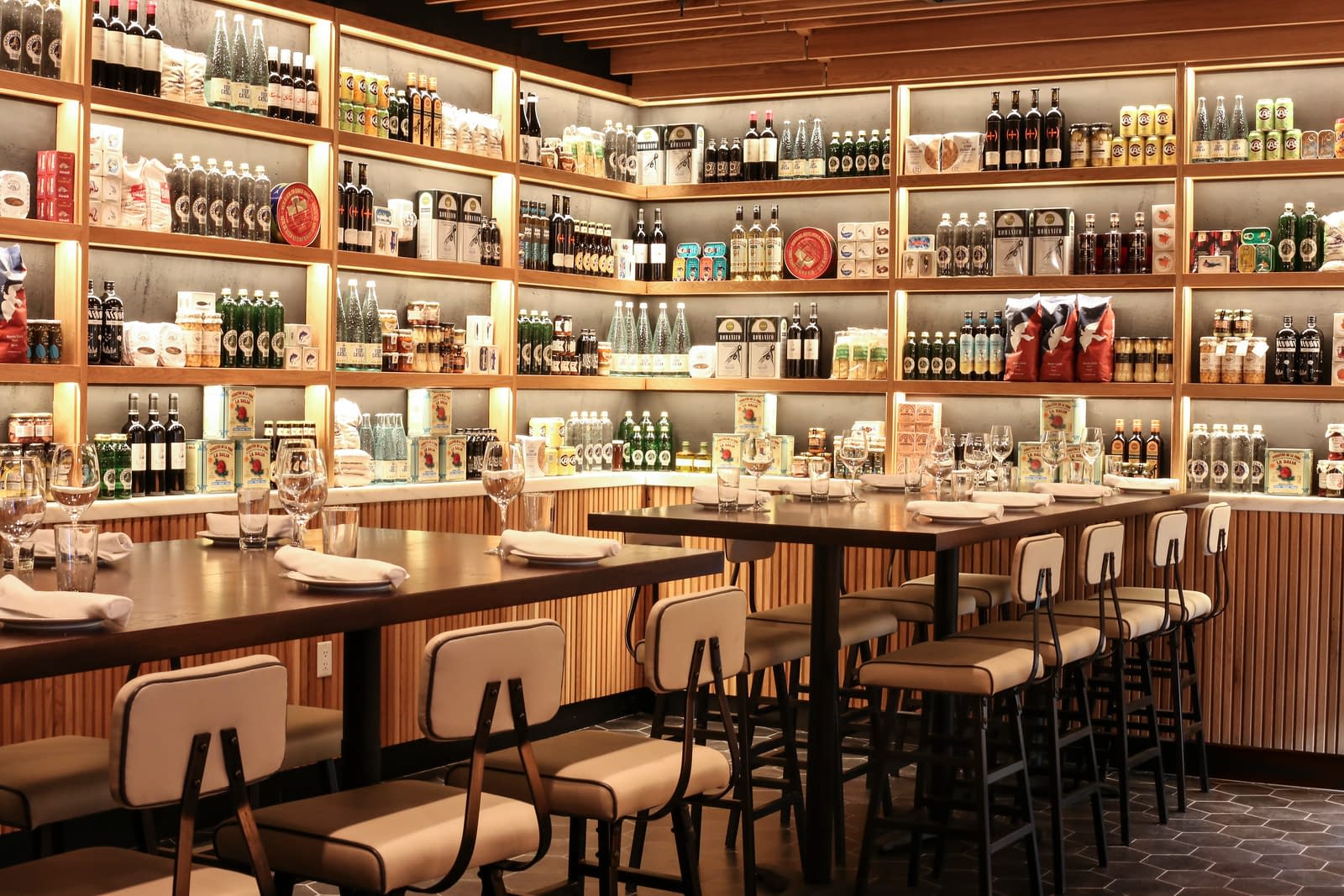 260 WEST 40TH ST
private room • spacious patio • open kitchen • vibrant and airy • downtown vibe near Times Square
PRIVATE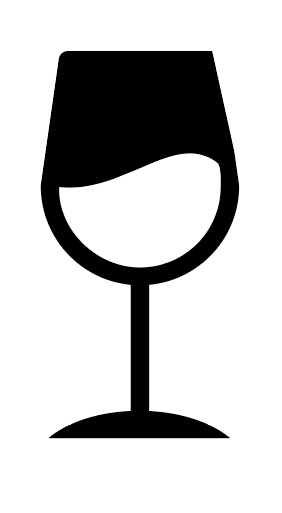 35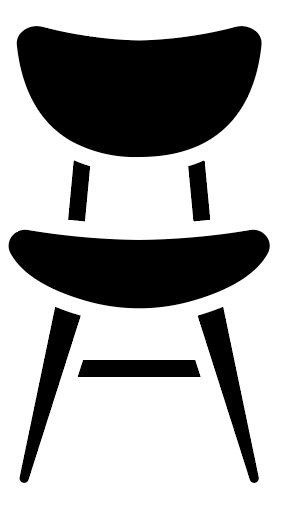 30
SEMI-PRIVATE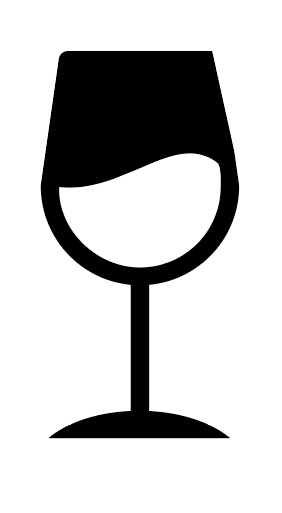 50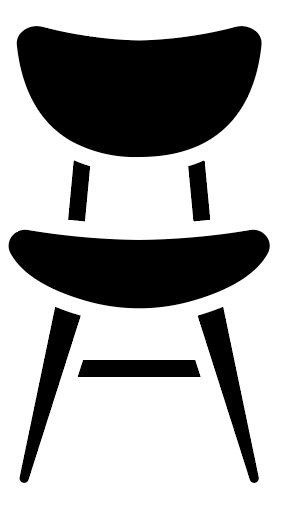 40
FULL VENUE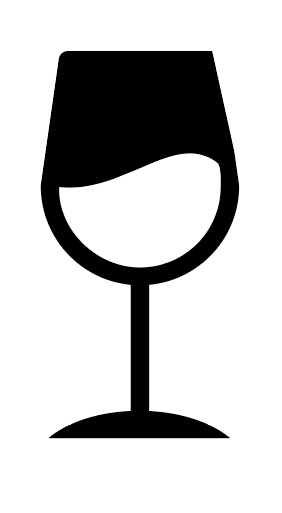 200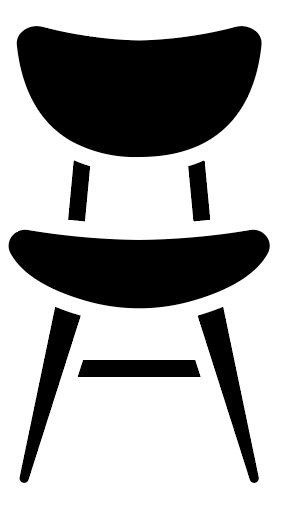 100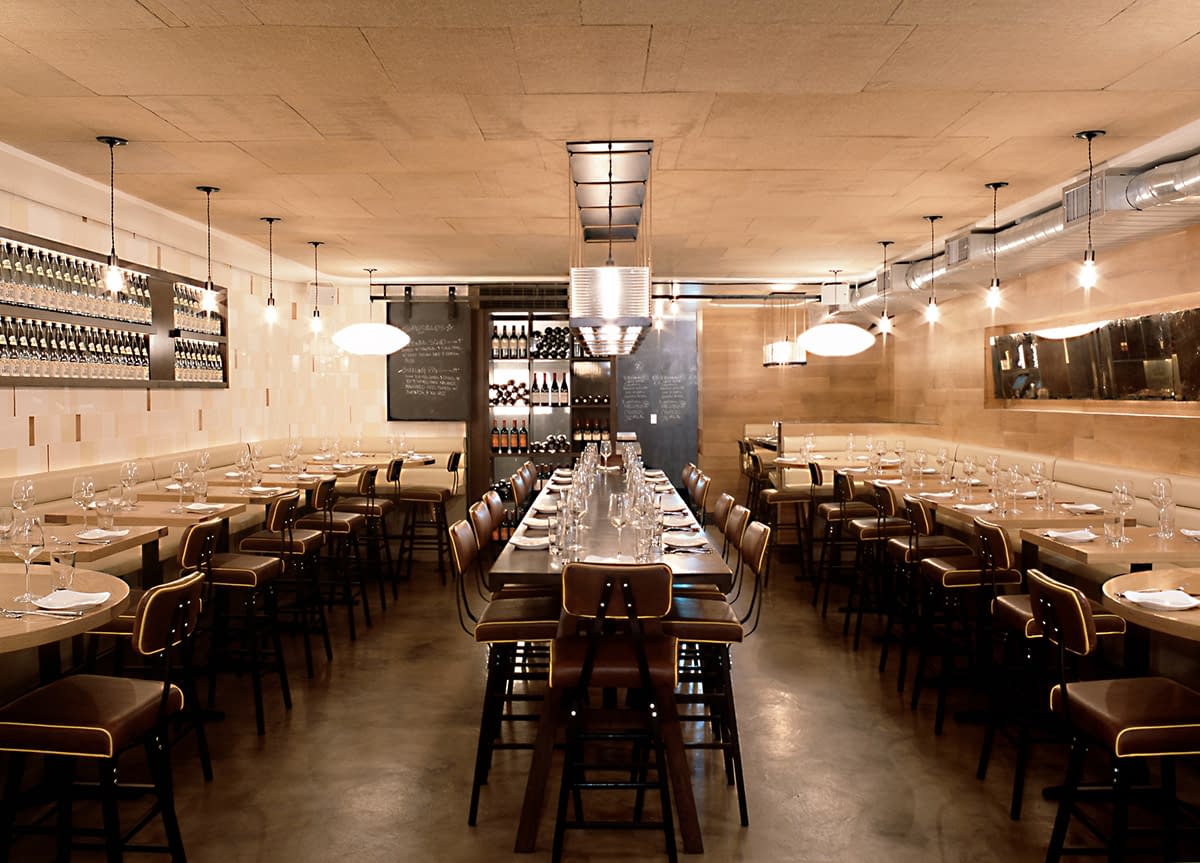 53 W 19TH ST
intimate ambiance • lively bar • centrally located near Madison Square Park and Union Square
FULL VENUE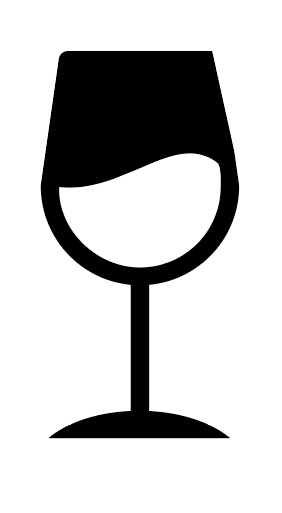 100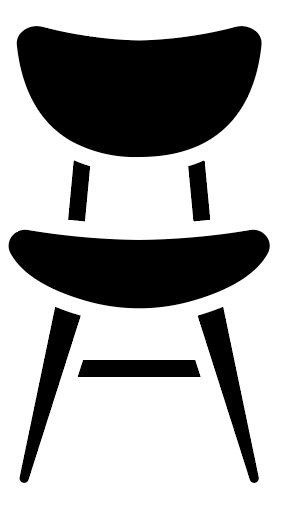 60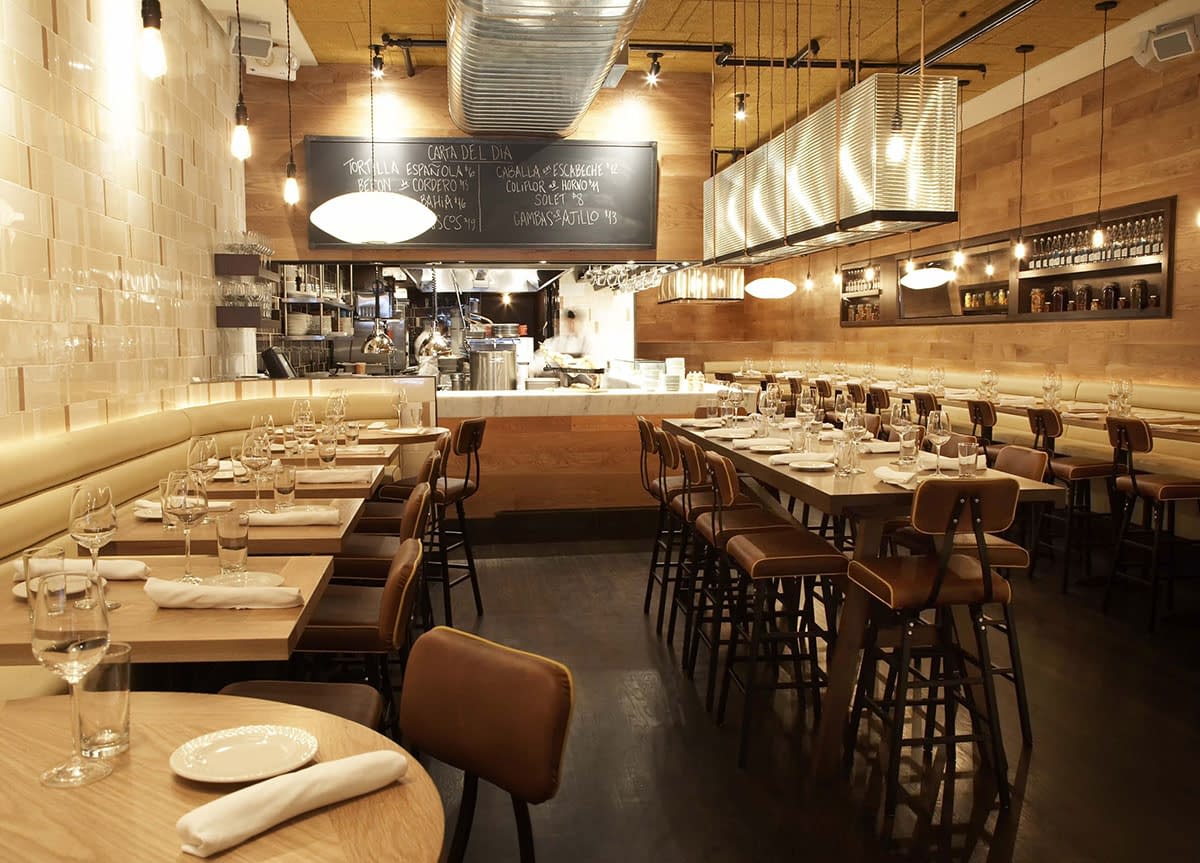 171 SPRING ST
energetic ambiance • open kitchen • roomy patio • downtown vibe in the heart of Soho
FULL VENUE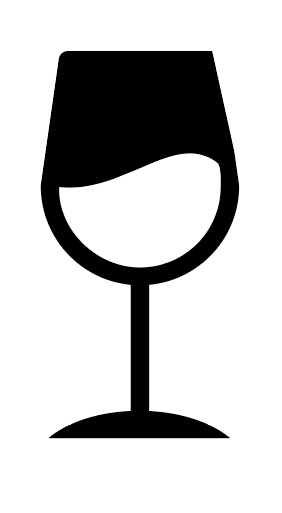 120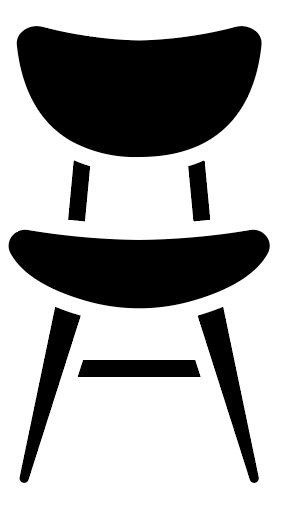 75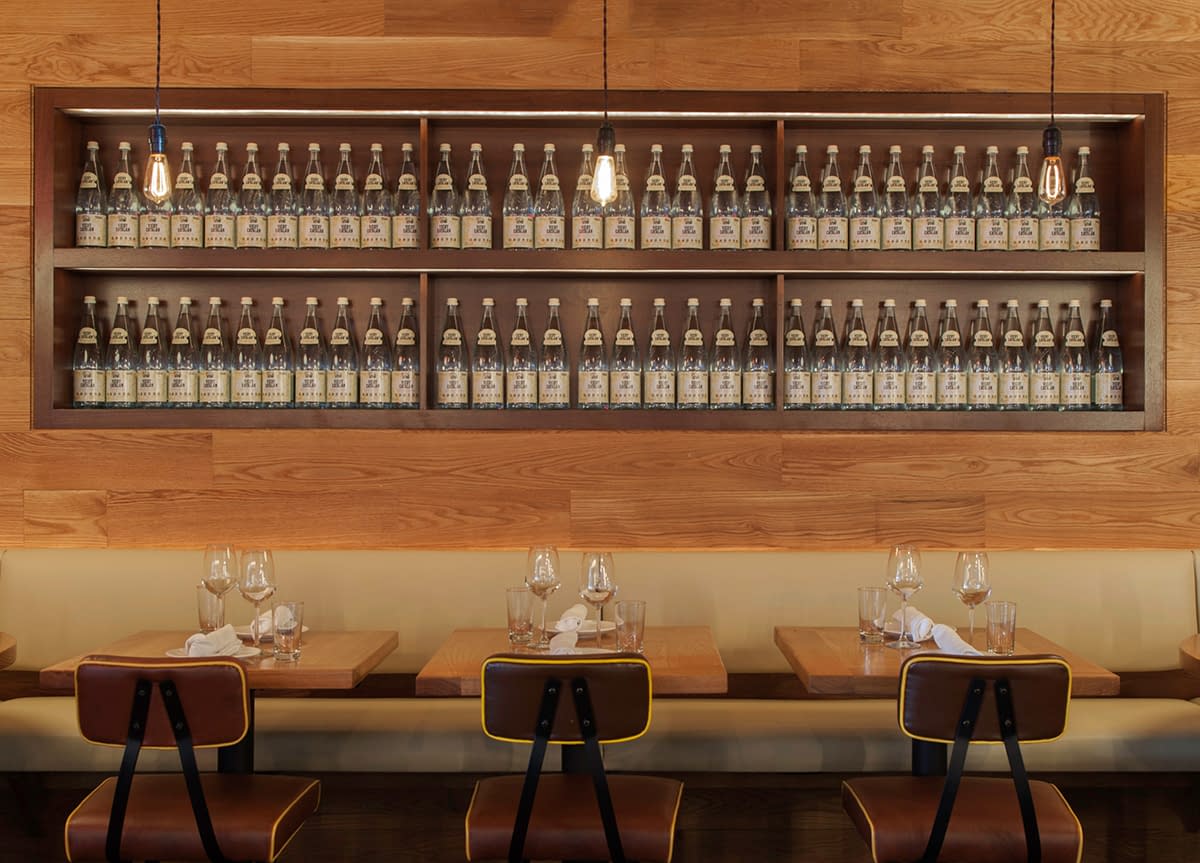 1460 SECOND AVE
intimate ambiance • open kitchen • cozy patio • nestled in the Upper East Side
FULL VENUE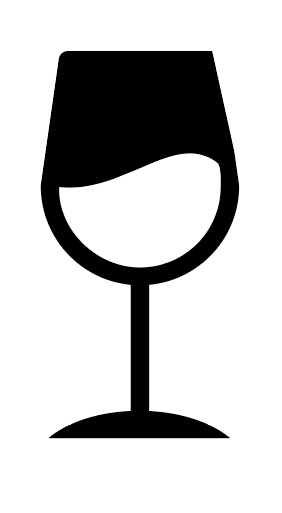 125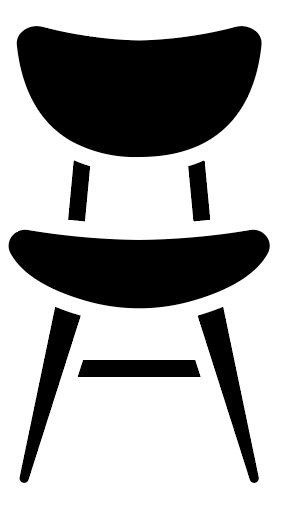 75