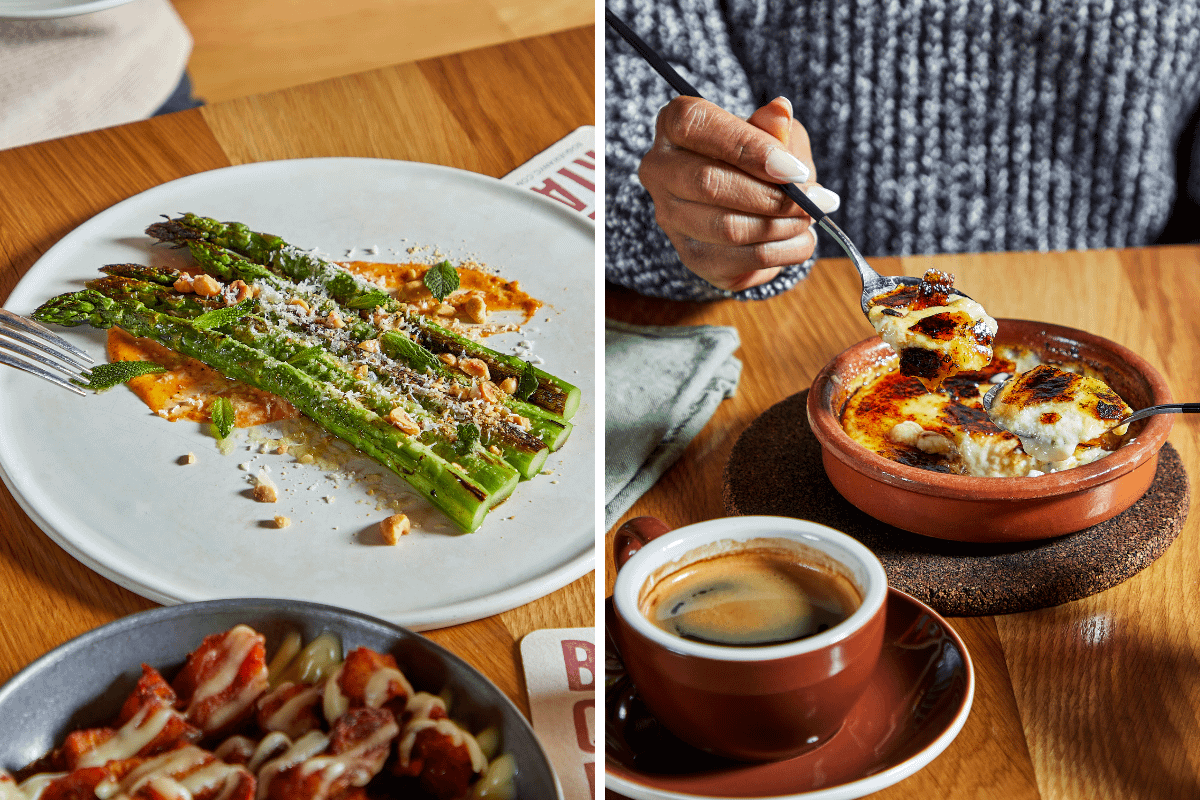 SUSPIRO DE LA PRIMAVERA
Ah spring – a time to unfurl and savor the freshness of what's around us.
Meet our latest menu adds that do just that with plenty of Spanish spirit.
ESPARRAGOS CON ROMESCO
Grilled asparagus, hazelnut romesco allioli, hazelnuts, lemon zest, Manchego cheese
CREMA CATALANA
Creamy custard, caramelized sugar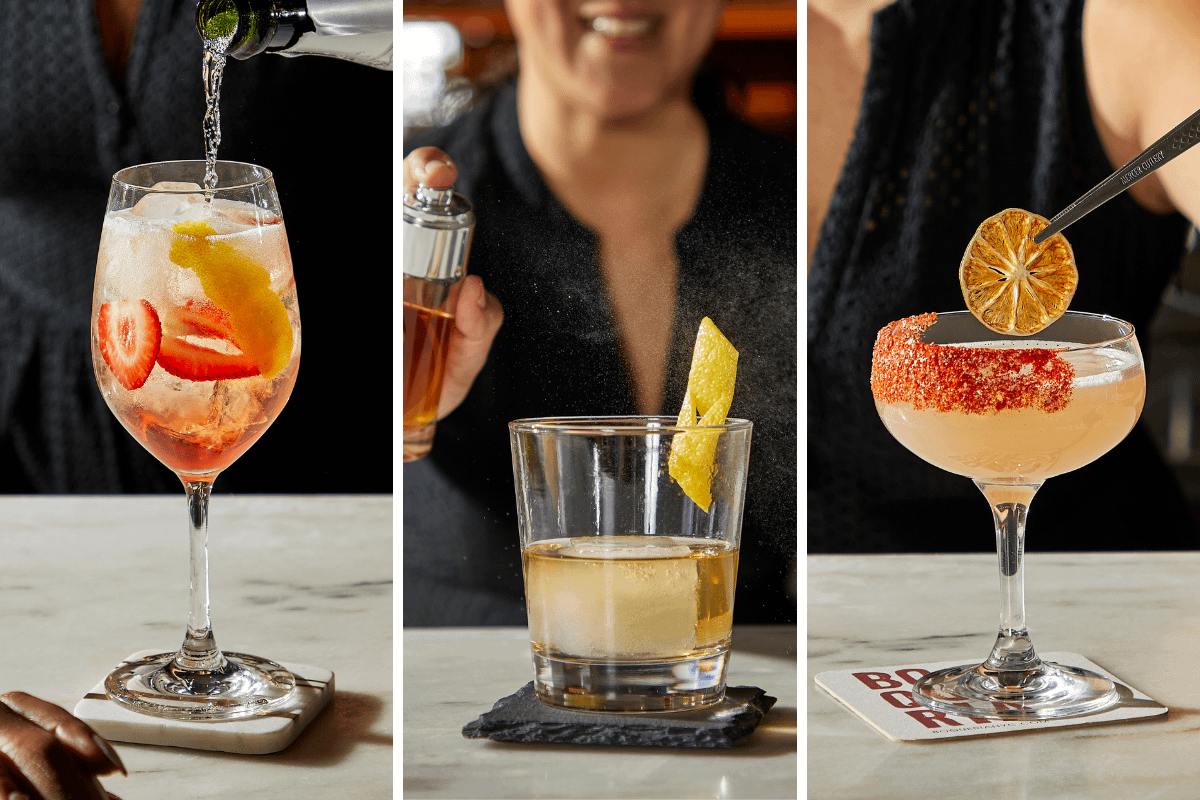 COCKTAIL COLLABORATION
Chicago-based mixologist Allie Kim joins Boqueria to craft a fresh and effervescent Spanish-inspired cocktail menu.
SLOE BERRY SPRITZ
Atxa Pacharan, Atxa Vino Bianco, Cava, Lemon, Strawberry
FLORECIENDO OLD FASHIONED
Scotch, Brandy, Orange bitters, Amaretto Mist
MARGARITA DE SIESTA
Blanco Tequila, Apricot Liqueur, Thyme Syrup, Lime Juice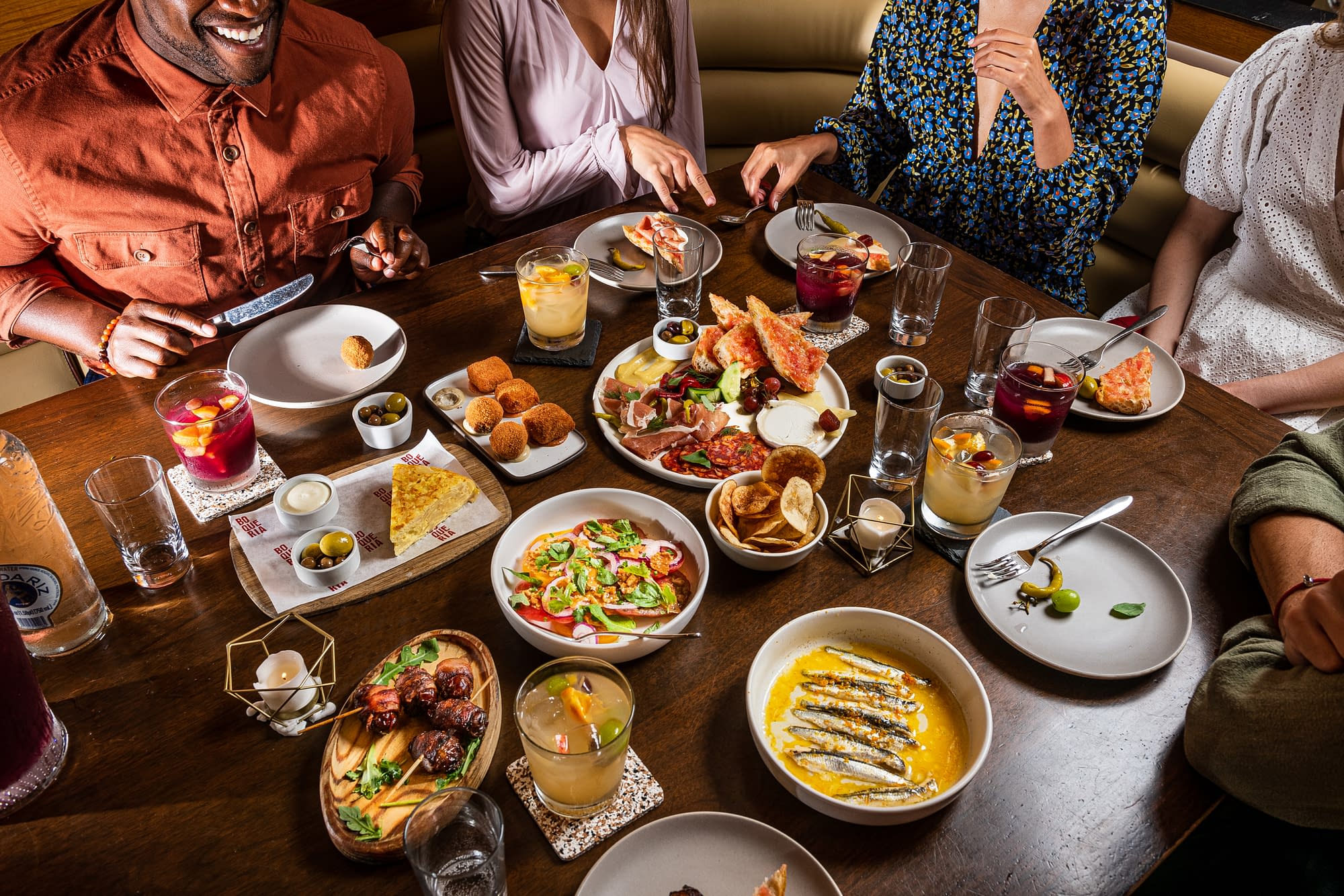 Tasting Menu
Want the true Boqueria experience? Sit back, relax, and let our chefs take you on a journey through a menu of Spanish tapas, or travel beyond the classics with a menu of seasonal market menu dishes and a taste of our most prized ingredient: 30-month-aged, hand-carved Jamón Ibérico. Either way – you're in good hands!
The Classics 52 pp
The Boqueria Experience 65 pp
Please note: menus vary slightly by location.