PAELLA DE CHORIZO Y PIQUILLOS
PAELLA KIT AND VIRTUAL COOKING CLASS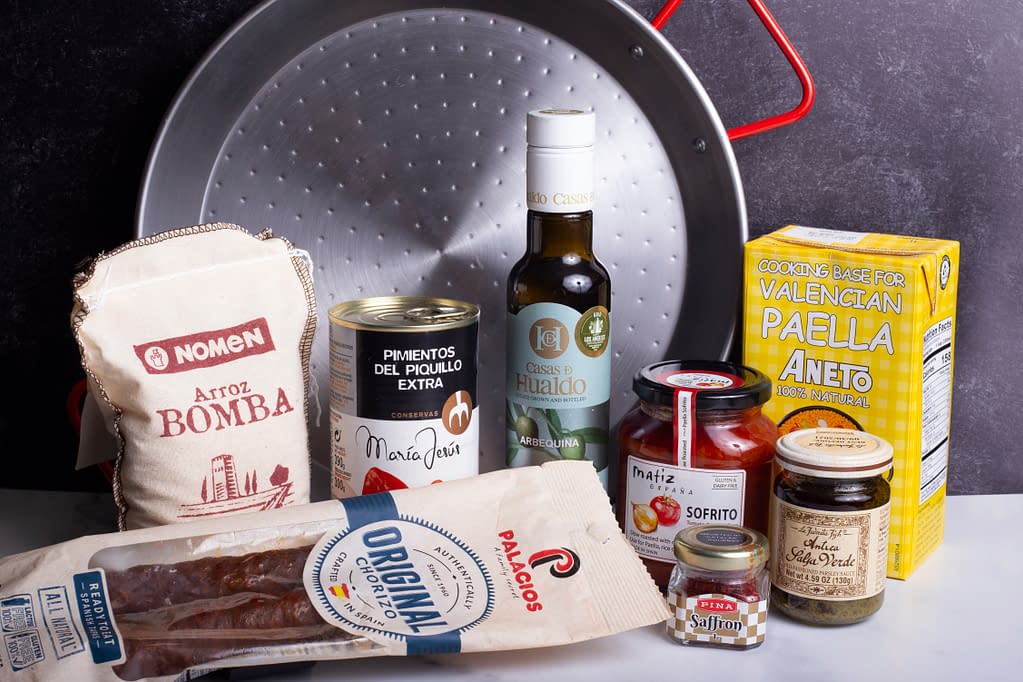 We hope this cooking kit for two brings the energy and passion of Boqueria to your kitchen. Included is everything you need to make our Chorizo and Piquillo Pepper Paella, even the pan! The ingredients included are sufficient to make the recipe twice.
KIT INCLUDES
• 32cm paella pan
• Nomen Bomba Rice
• Aneto Valencia Paella Stock
• Old Fashion Salsa Verde
• Matiz Sofrito
• Pina Saffron
• Palacios Mild Chorizo
• Casa de Hualdo Arbequina Olive Oil
• Pons Piquillo Peppers
Available for purchase with local NYC delivery on our delivery site (under Boqueria Merch), or with international shipping.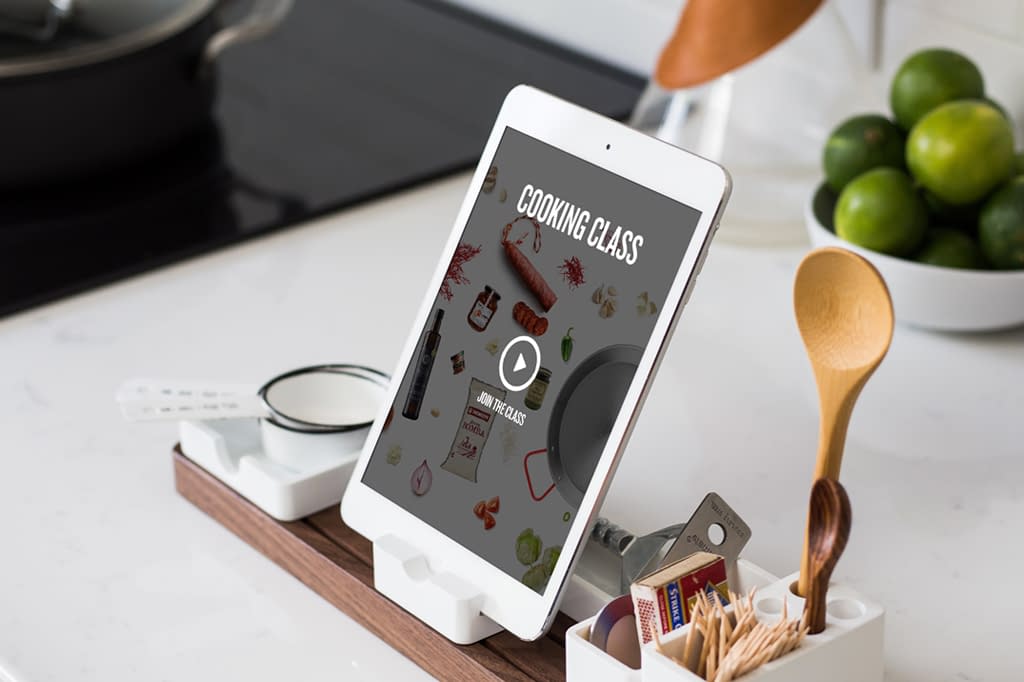 Join us for an interactive Zoom cooking class and learn to make our Chorizo and Piquillo Paella at home. The class is interactive so feel free to cook along and bring questions about Paella and Boqueria!
Find and upcoming dates and book a class here
To book a private class for 20 or more guests please contact us at [email protected]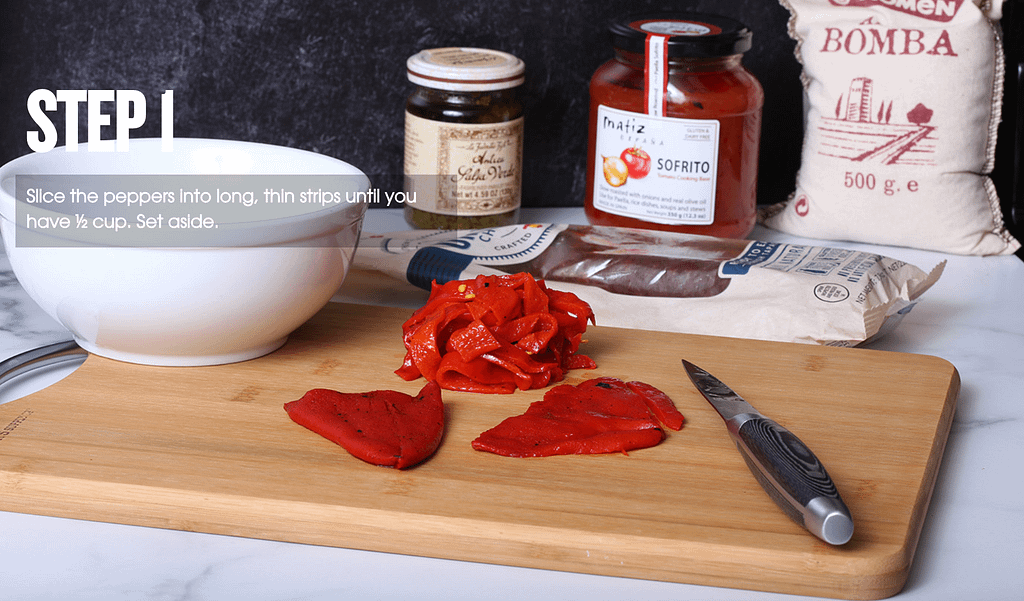 Follow a step by step illustrated recipe with product details or download a printable PDF below.