As we settle into the long days of winter, Chef Marc and Beverage Director Kieran Chavez can often be found scouring the local farm stands across NYC, DC, and Chicago, picking out their favorite winter ingredients and drawing inspiration from everywhere we call home.
Some of our favorite local markets include Earth and Skye Farm at the Green City Market in Chicago's West Loop, Berried Treasures at the Union Square Green Market in NYC, and Tiogo Orchards at Washington D.C.'s Penn Quarter FreshFarm Market. And luckily for us, there's certainly no shortage of gorgeous products to weave into our menus.
Here are a few of our new winter menu additions.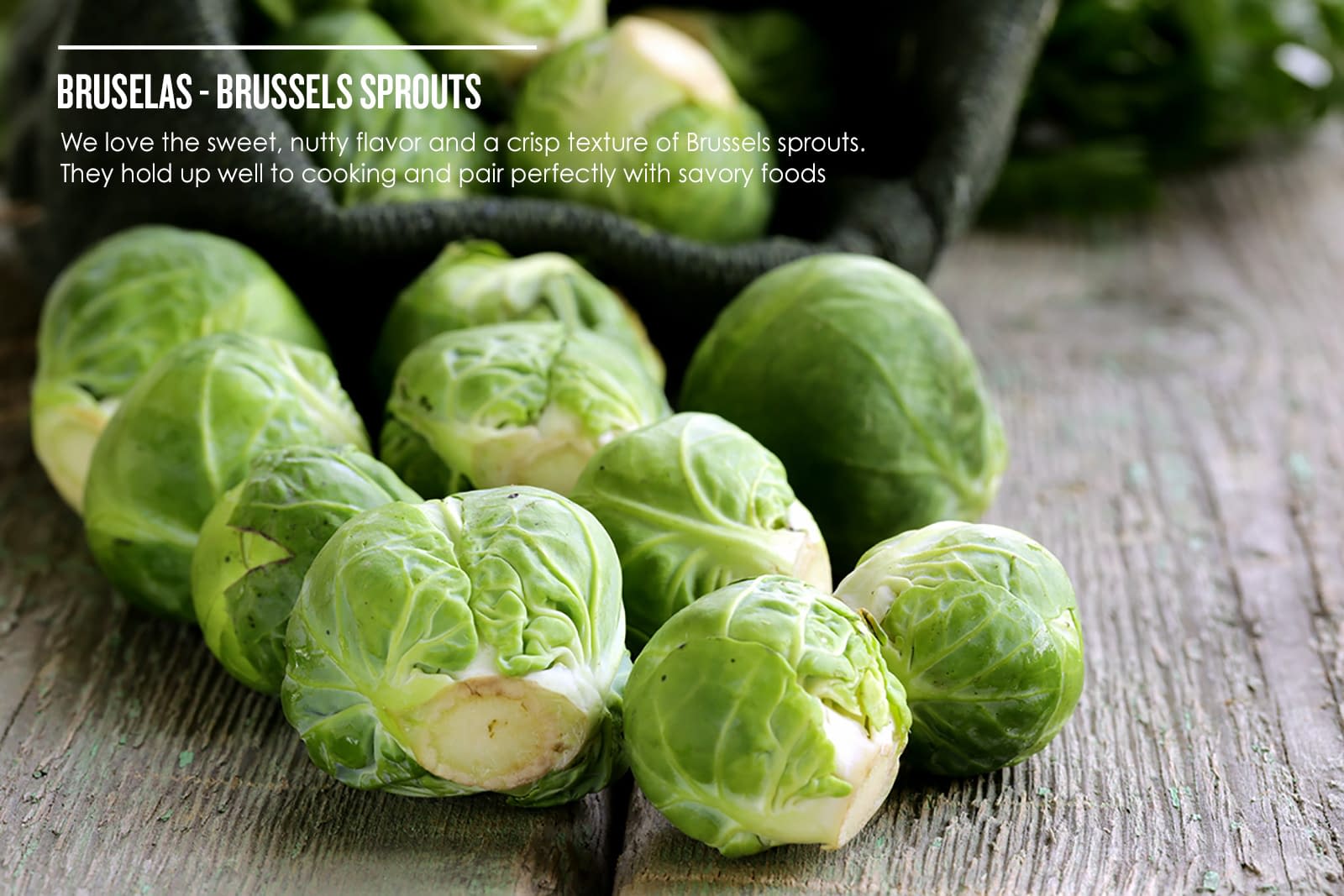 Every year Chef Marc brings back this hearty vegetable for a dish starring chorizo palacios for a satisfying winter veggie in our Coles de Bruselas con Chorizo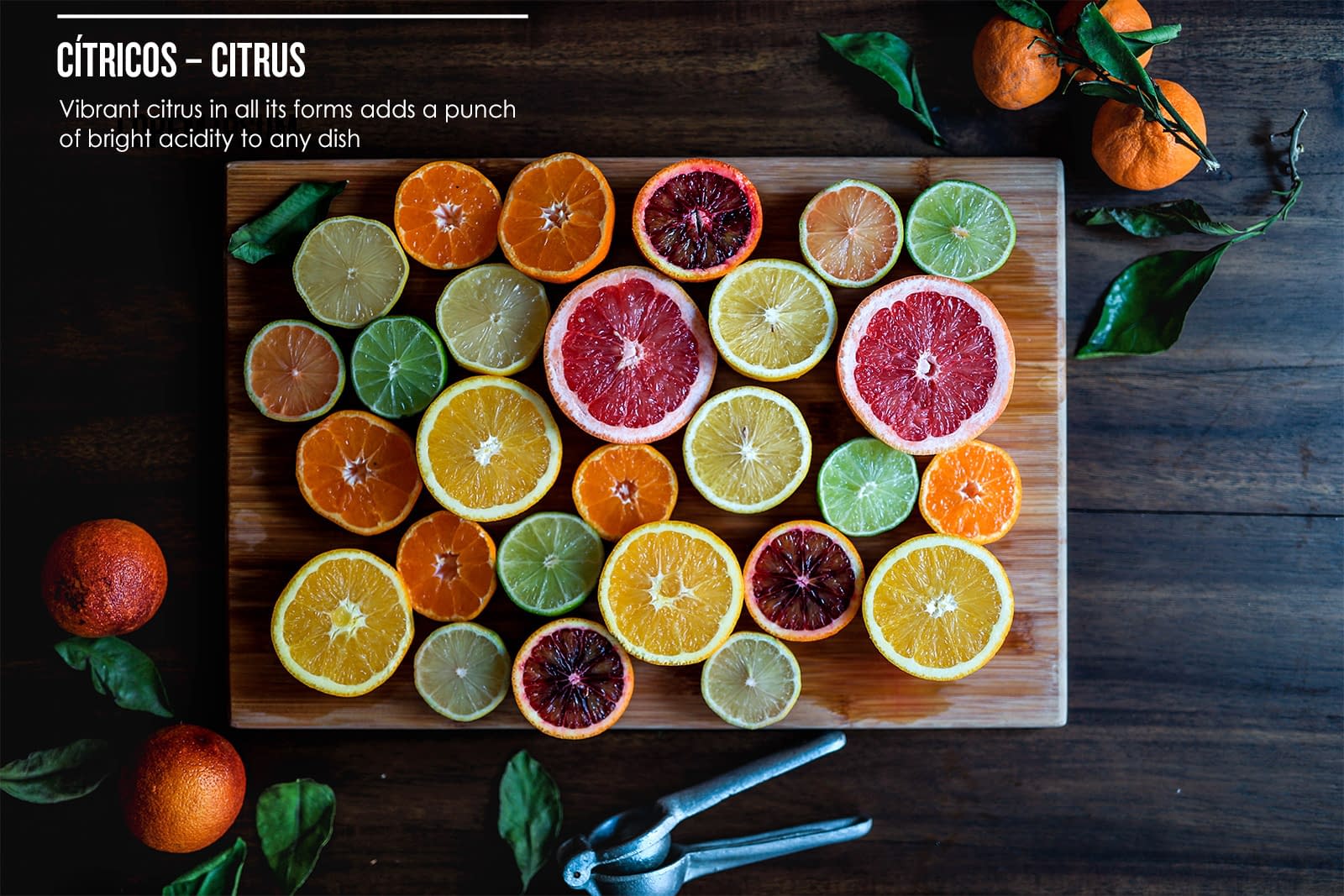 Blood orange, Cara Cara orange and Grapefruit segments star in the Ensalada de Hinojo y Cítricos, a fennel salad with nutty Manchego cheese, walnuts and a bright citrus vinaigrette.
An orange apricot marmalade and fresh lemon complement Seedlip Grove's citrus-forward, non-alcoholic distilled spirit in our Valencia Sunrise cocktail.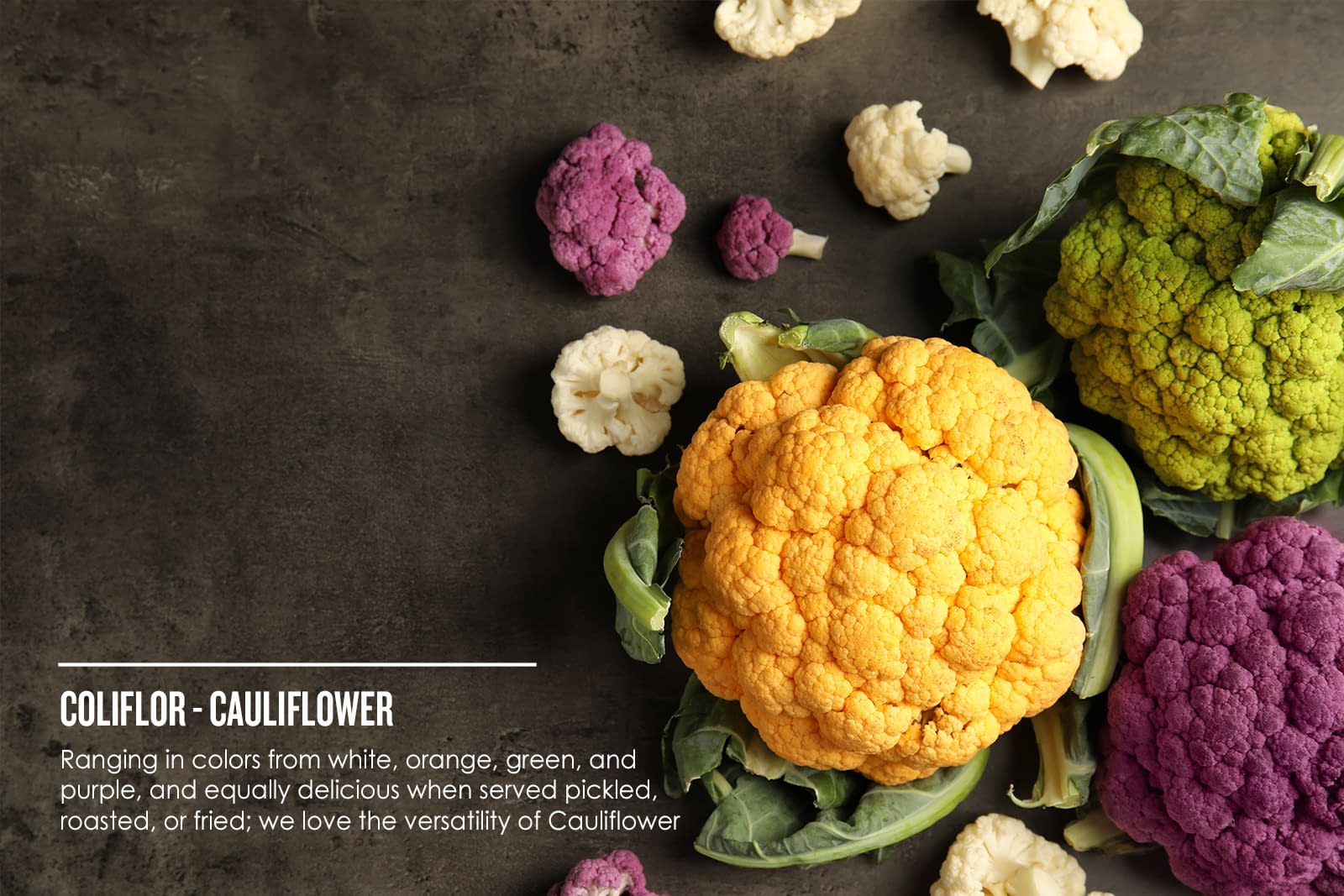 Local market cauliflower appears in our Coliflor con Azafrán married with a saffron labne yogurt, raisins, and vibrant lemon in one of Chef Marc's winter favorites.
In Chef Marc's Raya a la Plancha, white and purple pickled cauliflower add a beautiful pop of color and rounded acidity when paired with hearty grilled skate wing and root vegetables.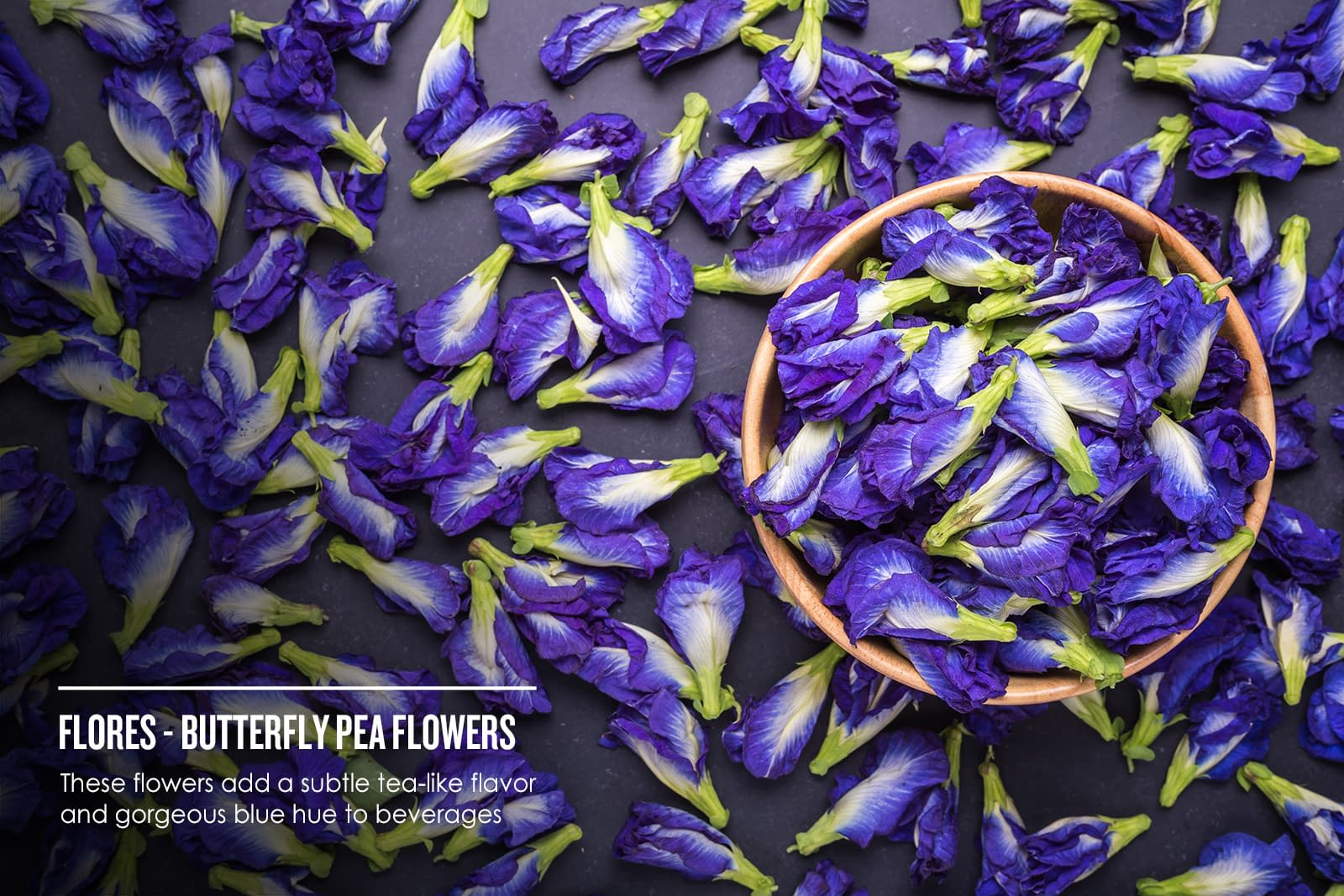 Beverage director Kieran Chavez has concocted a new cocktail, The Arcadian, featuring Seedlip's non-alcholic 'Garden' spirit, butterfly pea flowers, honey, fresh lime, and ginger beer.