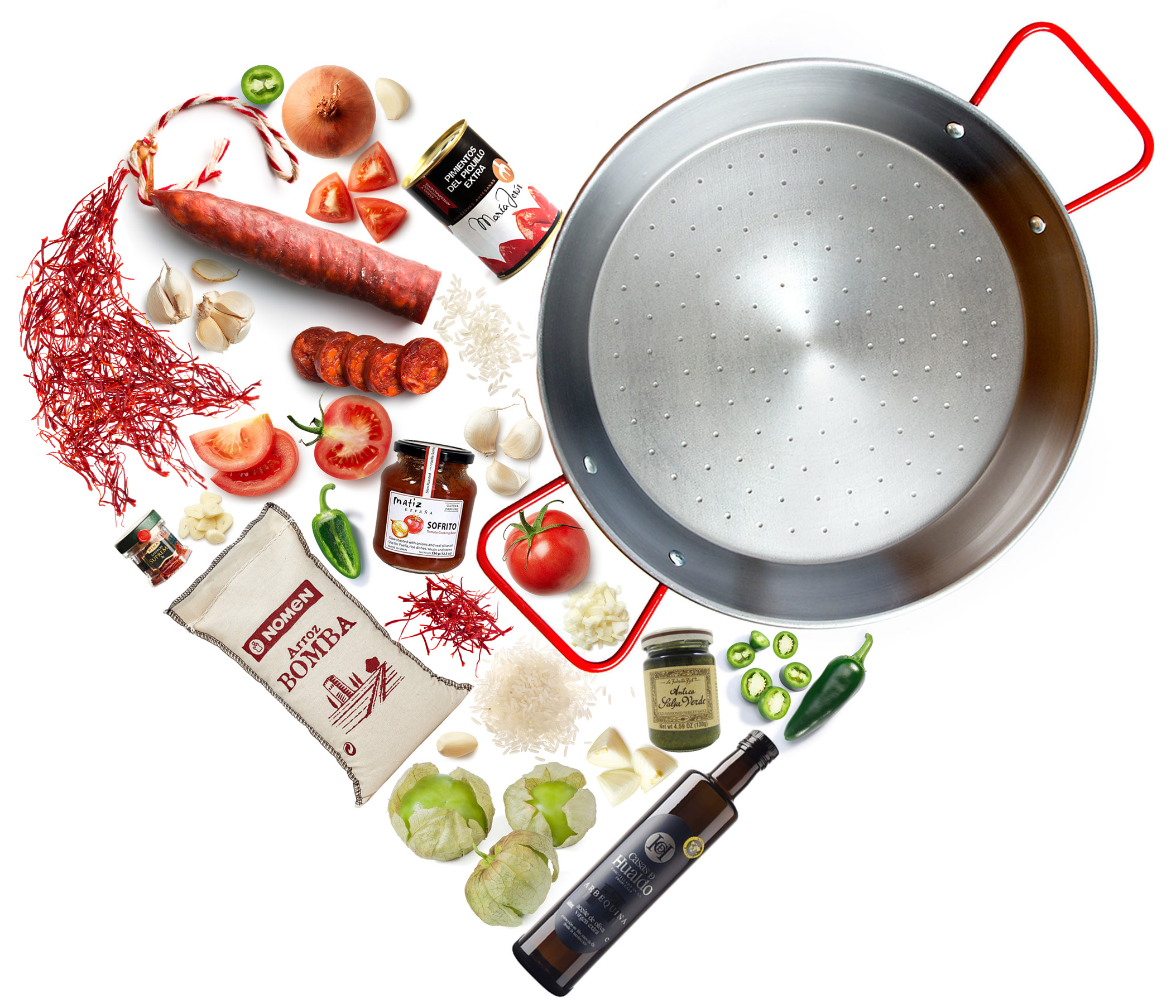 Paella is the national dish of Spain, and as with all of the country's most popular dishes, a heated debate persists over what ingredients to include and exactly how to cook it.
"Yes, it should have onions!"
"No, never Serrano!"
"Your mother adds the rice when?!"
"What type of rice?!"
Engaged couples have even been known to fight over which of Spain's two principal types of rice to throw at their wedding.