FUNDRAISING WITH BOQUERIA
Boqueria - Located in NYC & DC
Available to public schools and nonprofit 501C3 organizations.
LOCAL LOVE
You are our heros! Our communities wouldn't be the same without you and we're giving back.
HOW IT WORKS:
1. We issue your school or organization a unique code.
2. You share the code with your families and invite them to order delivery/takeaway on boqueriarestaurant.com
3. We donate 10% of total sales for 2 months to your school or organization.
Interested in partnering?
Email: [email protected]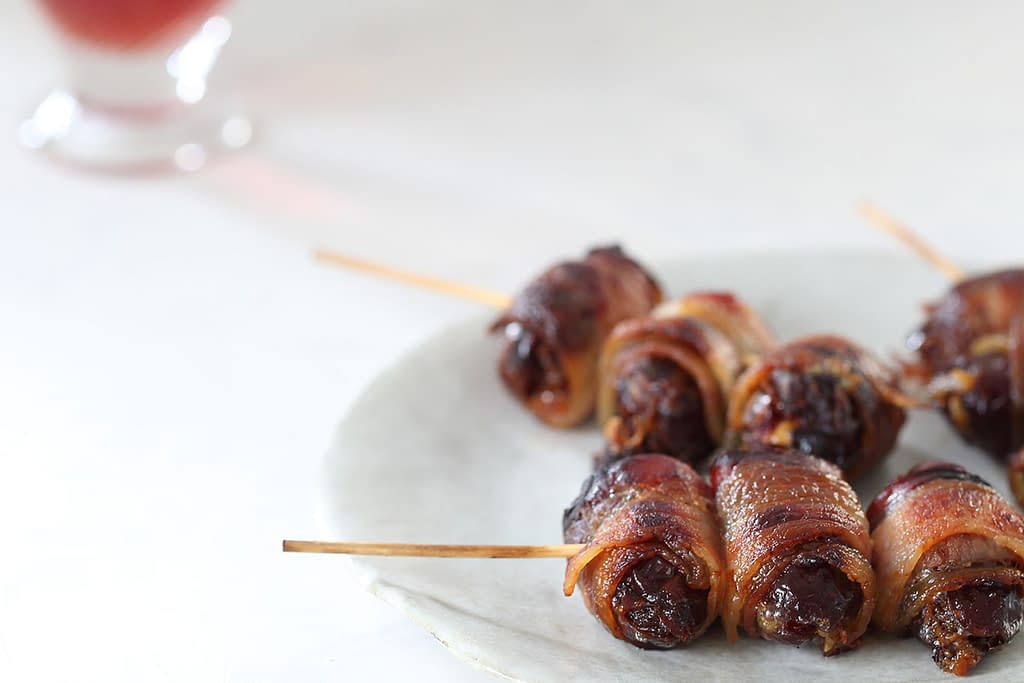 BRING HOME THE BEICON!
Bring home the beicon with a virtual cooking class hosted by Boqueria. Sip Sangría while you cook along with Boqueria's Head Chef as she prepares Dátiles con Beicon and explains the origins of the dish and its ingredients.
$100 per package, serves two. Includes:
• One 17oz "pitcher" of Sangría
• 'Escalivada' with Focaccia
• Ingredients to make 6 'Dátiles con Beicon'
Available in NYC & DC. Please contact us for more information
NYC: [email protected]
DC: [email protected]